Swiss Ski School Charmey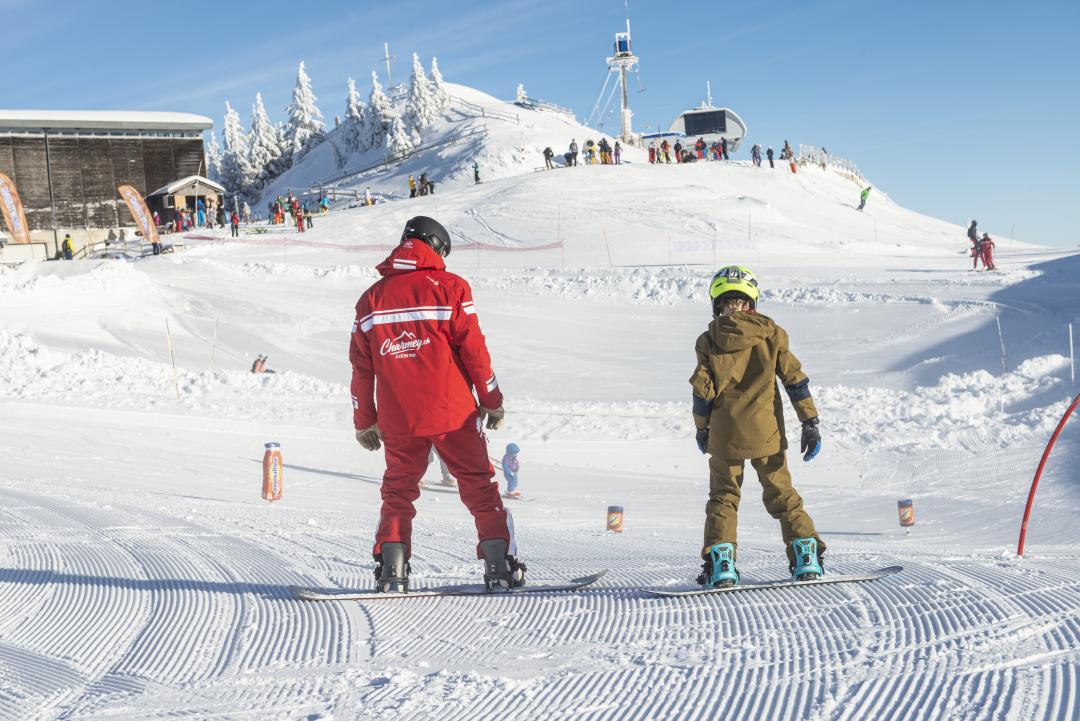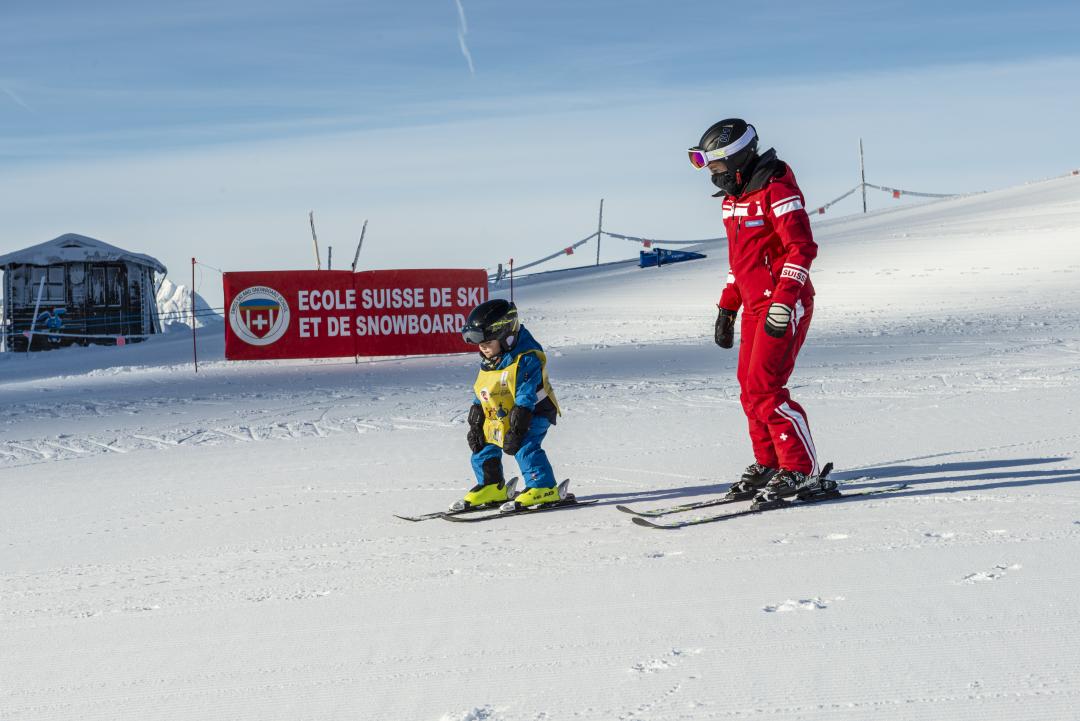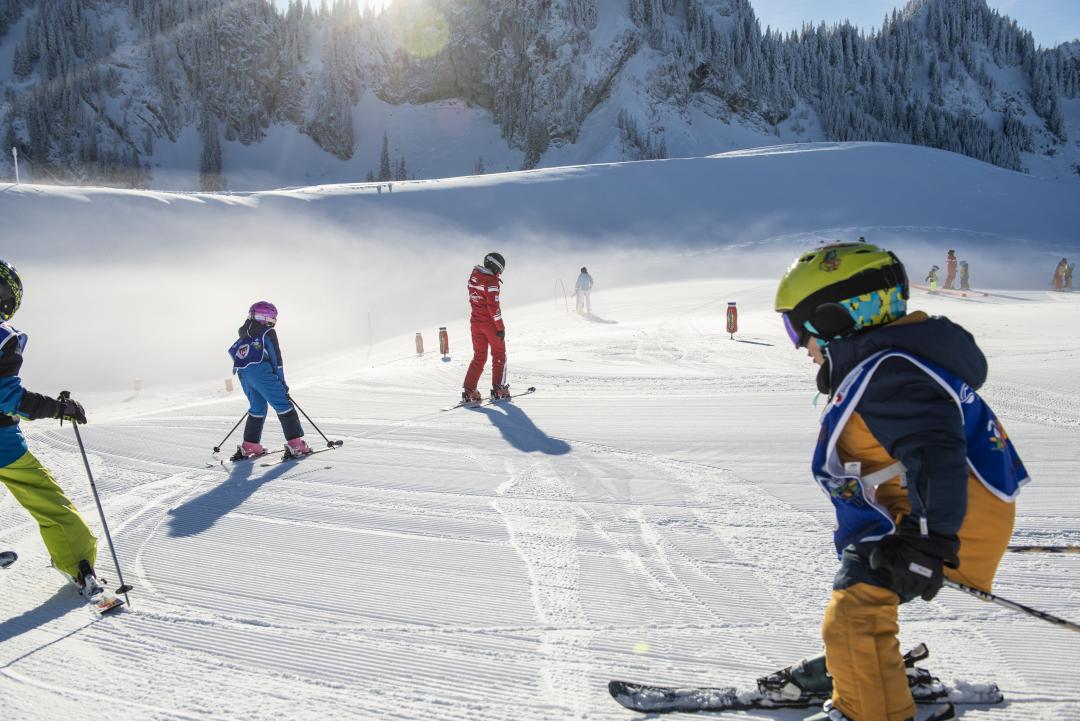 Description
Discover the Swiss Ski School of Charmey.
SNOW GARDEN AND JUNIOR GROUP COURSES
The Charmey Swiss Ski School offers group lessons on the bunny slopes for children aged 3 to 5 and junior lessons for children aged 6 to 15.

WARM-UP COURSES
New this year ! To get the season off to a good start, the Swiss Ski School Charmey is offering a new group warm-up course. Warm-up lessons take place on Saturday and Sunday mornings in December and are offered for children aged 3 to 5 years old.

PRIVATE LESSONS
It also provides private ski, snowboard and telemark lessons for all ages.

GROUP COACHING
Charmey's instructors will help you learn to ski or improve your skills in this sport.
---
Prices
Rates
Now Garden (1 lesson)
45 CHF
Private lessons (55 min)
65 CHF
Ecole Suisse de Ski Charmey
1637 Charmey
+41 (0)26 927 55 25
ess@charmey.ch
https://www.charmey.ch/ess/
---
Useful information
DATES FOR GROUP LESSONS AND SNOW GARDEN
December - Monday to Friday during the school holidays from 27 to 31 December 2021 and from 3 to 7 January 2022.
January - Every weekend and every Wednesday afternoon.
February - Every weekend and every Wednesday afternoon except school holidays in the cantons of Vaud and Fribourg.
March - Private lessons only

TIMETABLE FOR GROUP LESSONS AND SNOW GARDEN
At the beginning of each lesson, please come to the welcome centre at the foot of the gondola to confirm your attendance and receive a helmet. The instructor will not wait, so please be punctual !
Morning (school holidays and weekends) :
- 09.10 am: meet at the bottom of the gondola, where the children will be picked up by the instructor
- 09.45 am: start of the course
- 11.45 am: end of the course at the top of the cable car*.

Afternoon (Wednesdays)
- 1.45 pm: meet at the top of the gondola*.
- 2 pm: start of the course
- 4 pm : end of the course at the top of the gondola*.

*Up to the age of 8, the child must be brought by an adult to the meeting point and picked up at the top of the gondola at the end of the course. From the age of 6, the child can take the gondola alone only with the explicit permission of a parent (to be given at the reception centre). One adult per family can benefit from a free return ticket to accompany a child under 8 years old.

DATES OF PRIVATE COURSES
Every day of the season from 4 December 2021 until closure in March 2022, from 10:00 to 16:00. Meet at the top of the gondola 5 minutes before the booked time below.

All bookings are made directly online on the website