La Tzintre Cheese Cellars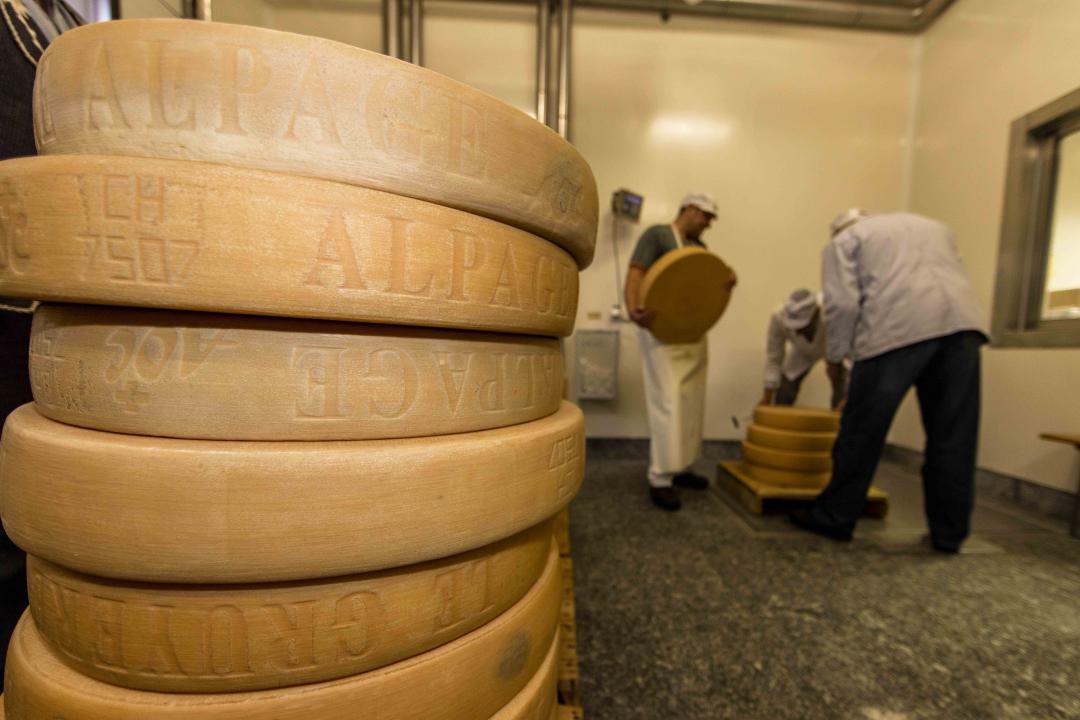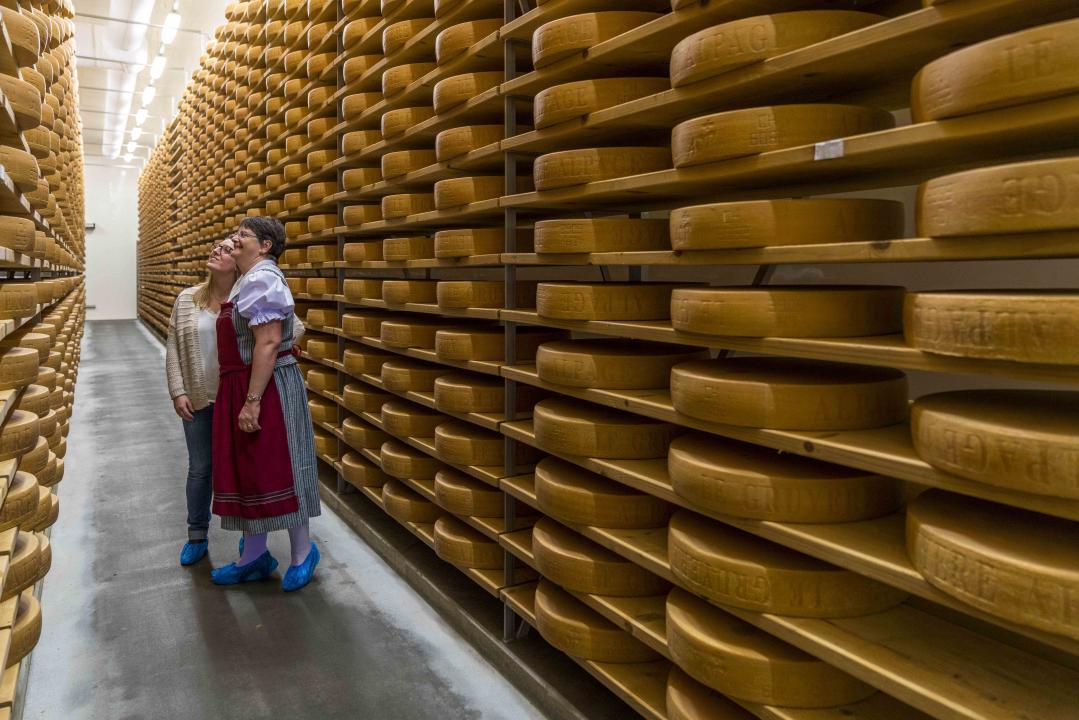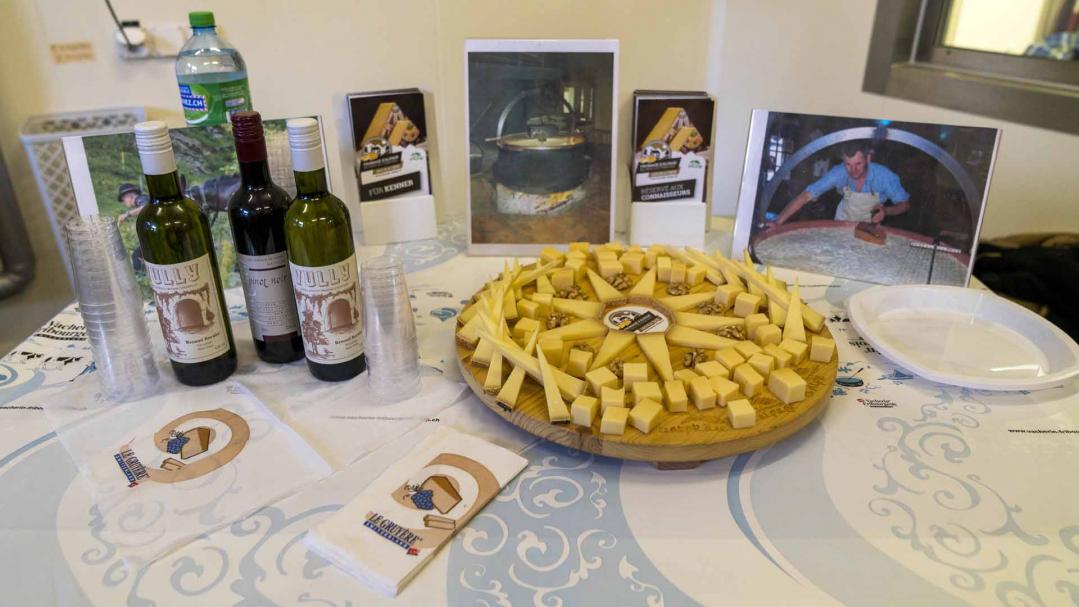 Description
Discover the maturing of La Gruyère's alpine cheeses in the cellar "La Tzintre".
For centuries, every year from May to October, the "armaillis" and their herds have been climbing to their chalets in the Fribourg Pre-Alps, between 1000 and 1800 metres above sea level, where they produce two cheeses with character: Gruyère d'Alpage AOP and Vacherin fribourgeois d'alpage AOP. These exceptional cheeses are closely linked to the local culture.

Only a few dozen farming families still maintain today the traditional production of these cheeses with natural skimming, the use of a copper cauldron on a wood fire and the pressing and draining of the curd in hemp canvases.

The maturing of the cheeses continues in the Cave de la Tzintre in Charmey where each day the cheeses are cared for by expert hands that turn them over and rub them with salt water. The cheeses are refined in this way to develop their unique taste.

Built between 2012 and 2013, the cellars can accommodate 1500 wheels of Vacherin fribourgeois d'alpage AOP and 6000 pieces of Gruyère d'alpage AOP. They are designed in a modern way to comply with current hygiene standards.

The cellars of La Tzintre belong to the Fribourg cooperative of Alpine Cheese Producers.
---
Prices
Visit, cheese tasting and aperitif on demand
---
Contact
Reservation
Charmey Tourisme
Les Charrières 1
Case postale 25

1637 Charmey
+41 848 424 424
office.tourisme@charmey.ch
http://www.charmey.ch
Coopérative fribourgeoise des producteurs de fromage d'alpage
La Tzintre 53
1637 Charmey
+41 (0)26 927 12 21
info@fromage-alpage.ch
https://fromage-alpage.ch/
---
Useful information
Visits are possible for groups from 10 people every day on reservation. The visit includes an explanation in the cellars on the maturing of alpine cheeses as well as an aperitif with cheese tasting.

Combined visits are possible with the Forge of Charmey situated nearby.