Chocolate quest in La Gruyère Region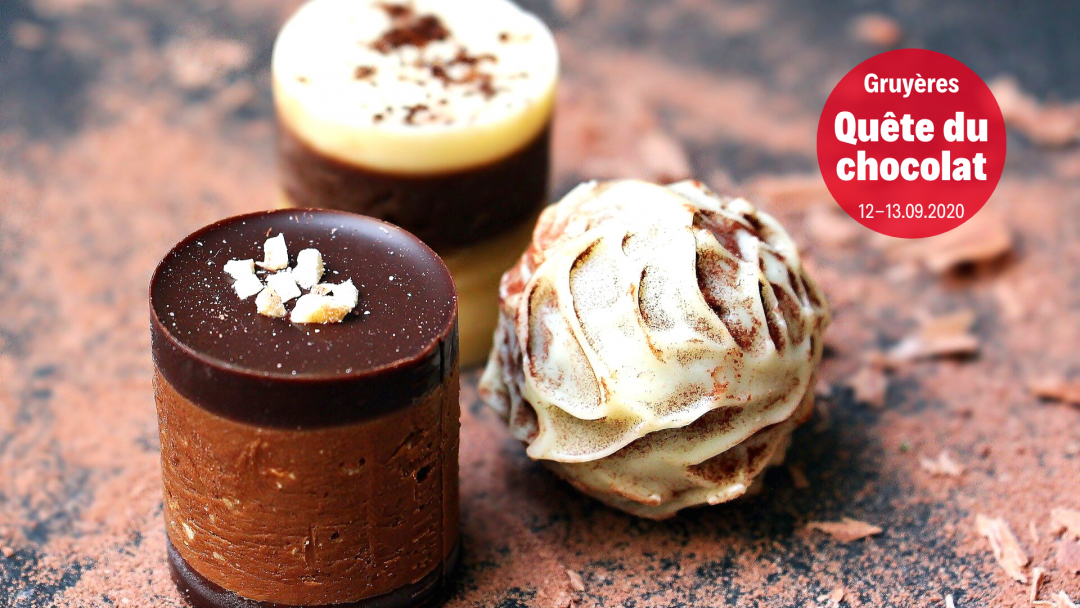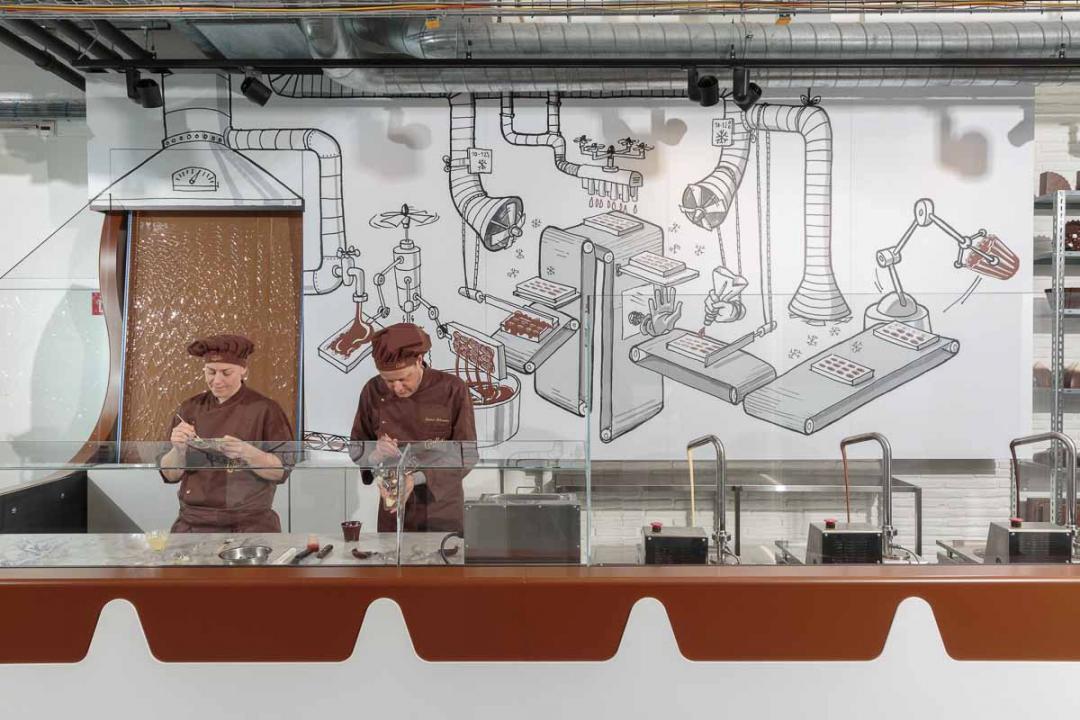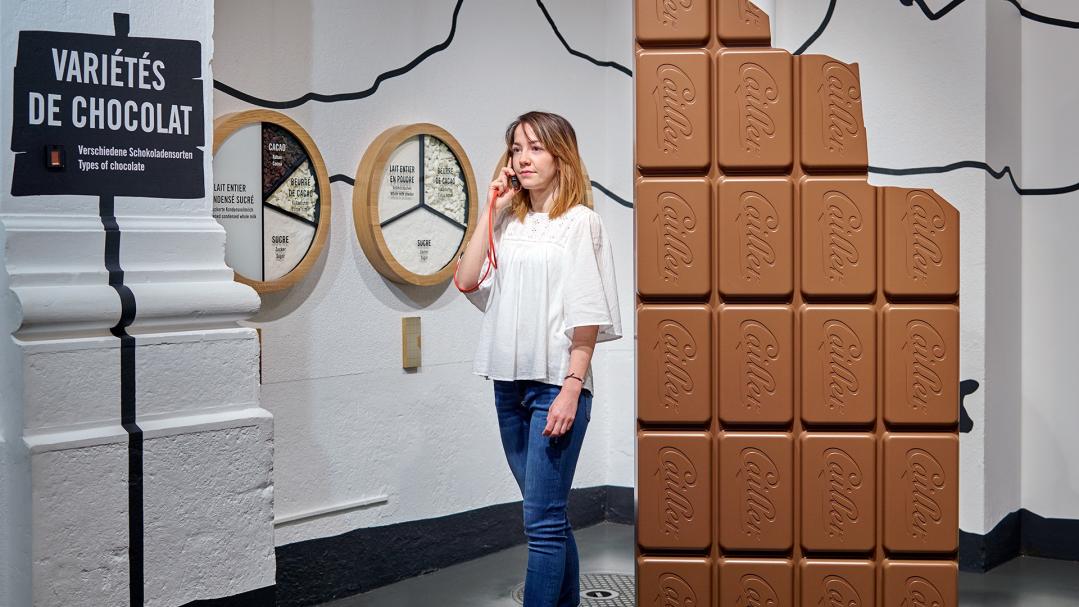 Description
The Quête du Chocolat honours a flagship product of La Gruyère region: chocolate! For this second edition, the Maison Cailler joins the event to launch a new chocolate season.
For a weekend, chocolate is in the spotlight in Gruyère. On 12 and 13 September, discover numerous chocolate events between Gruyères and Broc. Workshops, demonstrations, and tastings: the whole family will have a great time in our region.

The activities marked* are reserved for participants in the Quête du Chocolat, with their box.

ANIMATIONS IN GRUYERES
-Presentation of 6 Swiss chocolate artisans | Medieval City
Thanks to a discovery tour, fill your box with pralines from the chocolate artisans.
-*Workshop "Chocolate lollipops" | Tourist Office of Gruyères (face covering)
-*Gourmet tour between Gruyères, the Brewery du Fou du Roi and La Maison du Gruyère
-* "Bean to bar" | Chocolaterie de Gruyères (face covering)

ANIMATIONS AT LA MAISON CAILLER À BROC
-*Open door at the Chocolate Workshop between 10:00 am and 5:00 pm.
-*Cailler chocolate fondue at a special price
-*One personalised truffle

The organisers encourage participants to use public transport between Gruyères and Broc.
The Quête du Chocolat boxes are on sale at the Gruyères Tourist Office, at Maison Cailler during the weekend of the event.
---
Prices
Price
Per box (adults and children alike)
12 CHF
Maison Cailler | Special fare for the participants
Dates and timetable
From 12 sept. 2020 to 13 sept. 2020
---
Office du tourisme de Gruyères
Rue du Bourg 1
1663 Gruyères
+41 (0)848 424 424
gruyeres@la-gruyere.ch
http://www.la-gruyere.ch/gruyeres
---
Useful information
Access using public transport
Train for Gruyères | Line S50
Train stop: Gruyères, train station | Direct connection to Gruyères, town: Bus 263

Big parking lots are available
Free at the Maison Cailler
CHF 1.- per hour in Gruyères (P2-P3)