Massage with the essences of alp-plants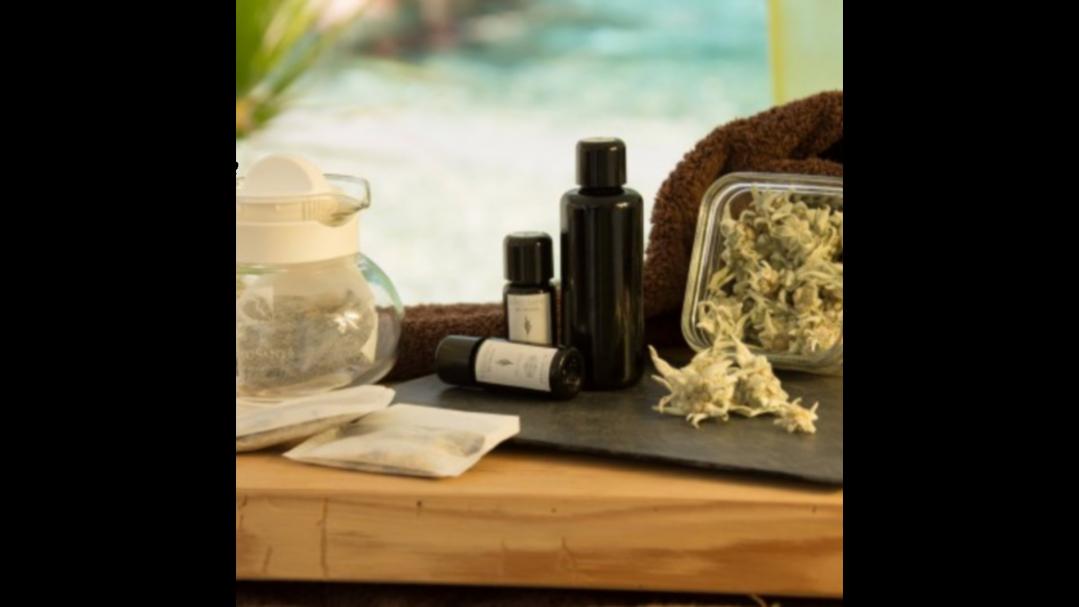 Description
This relaxing massage proposed by the baths Les Bains de La Gruyère will connect you to the heart and spirit of the alps.
All oils and essences used during this 75 minutes massage are produced naturally at the alpage du Mont-Dessous de Rossinière. The oils used are infused with marjoram extracts and benefit from its detoxifying qualities. Rosemary extract gives the massage an extra touch of relaxation and the silver fir will energize you during these winter days.
---
Les Bains de la Gruyère
Gros-Plan 30
1637 Charmey (Gruyère)
+41 26 927 67 67
info@bainsdelagruyere.ch
http://www.bainsdelagruyere.ch
---
Useful information
For reservations please contact the Bains de la Gruyère directly.