Fitness room in Charmey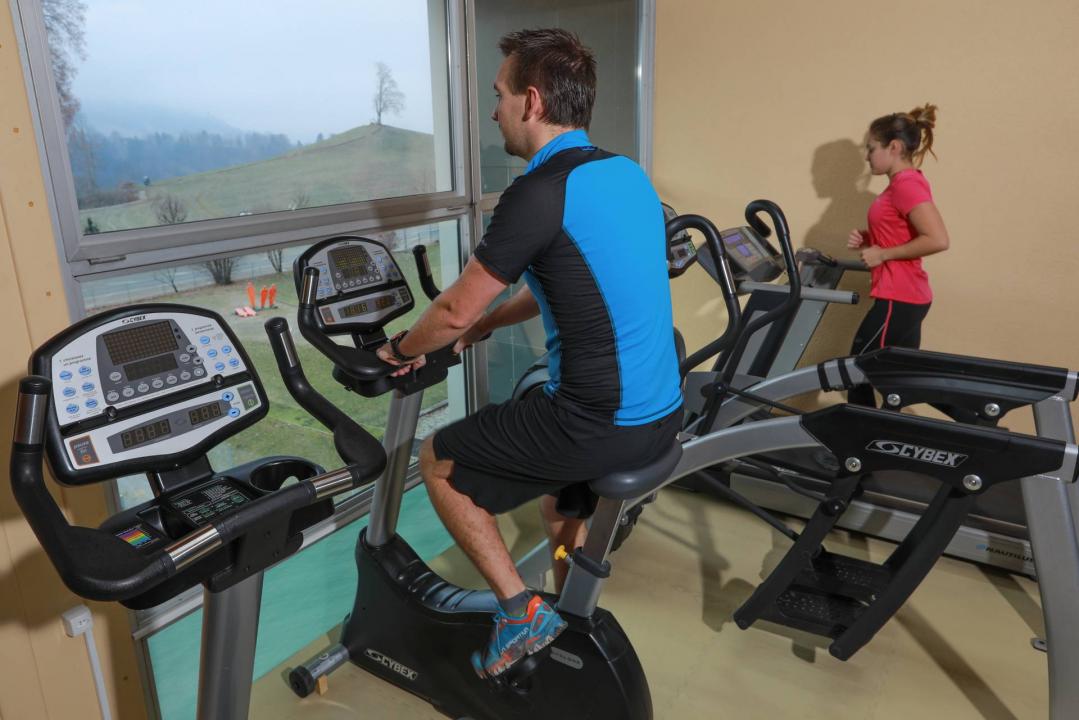 Description
The fitness room is on the second floor of the Sport and Leisure Centre and offers a large choice of machines and equippement.
Every Tuesday night from 17:00 to 19:00 a personal trainer is present in order to help you get the most out of your training and help you adjust it to your needs. The fitness room is recognized by most swiss medical insurance companies.
---
Centre de sports et loisirs
Riau de la Maula 1
1637 Charmey
+41 (0)26 927 19 41
info@csl-charmey.ch
http://www.csl-charmey.ch
---
Useful information
For all additional information, feel free to contact the Sport and Leisure Centre.