Gymnasium in Charmey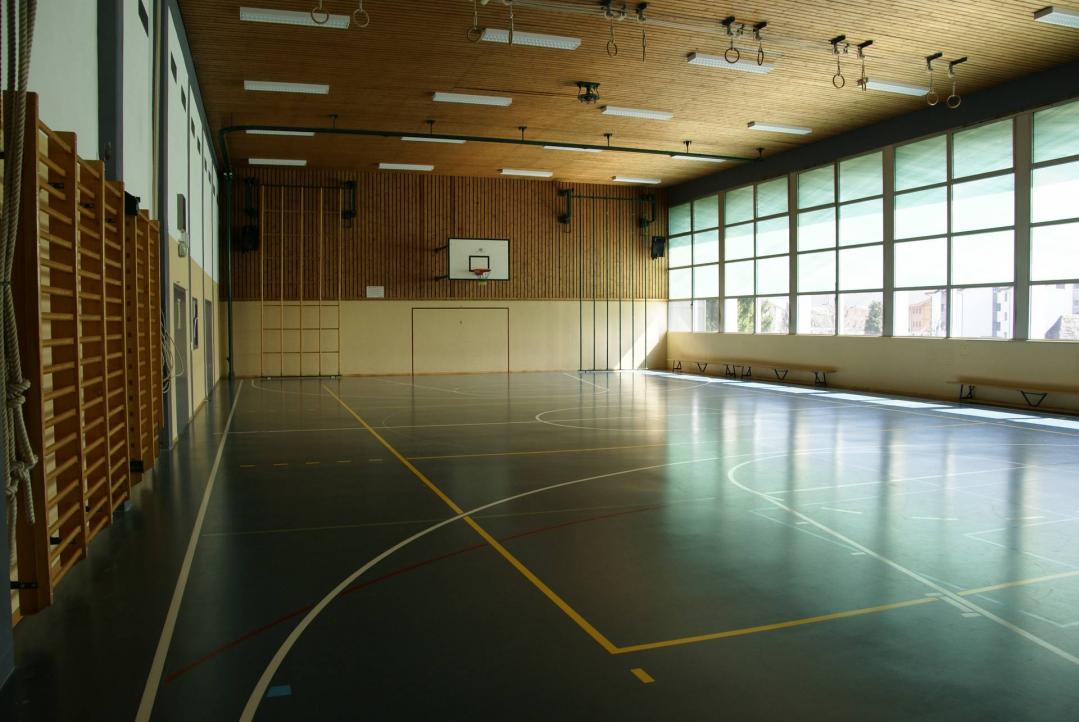 Description
All sports are welcome at the gymnasium!
The space of 14m x 26m is equipped with the necessary gym apparatus, in order to practice a variety of indoor sports.

You can also rent the space for events, both athletic or social.
---
Centre de sports et loisirs
Riau de la Maula 1
1637 Charmey
+41 (0)26 927 19 41
info@csl-charmey.ch
http://www.csl-charmey.ch
---
Useful information
For all additional information, feel free to contact the Sport and Leisure Center.