Musée de Charmey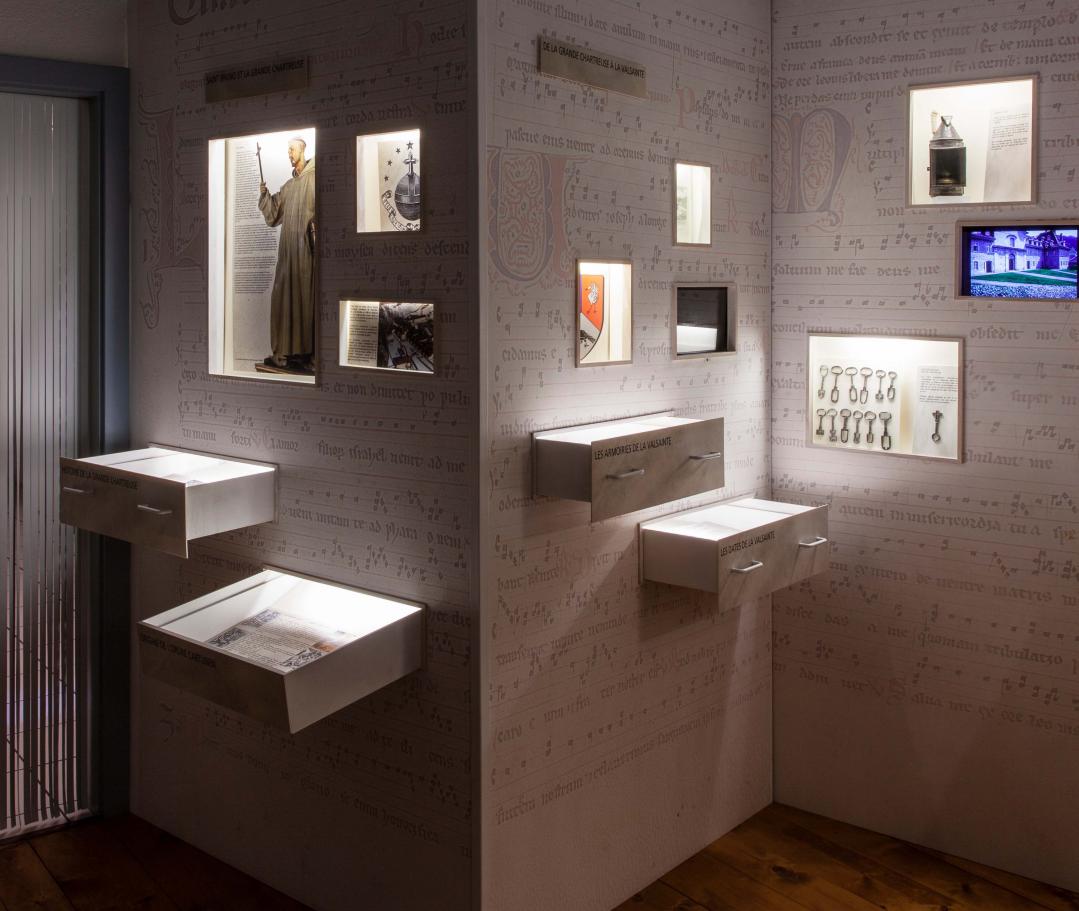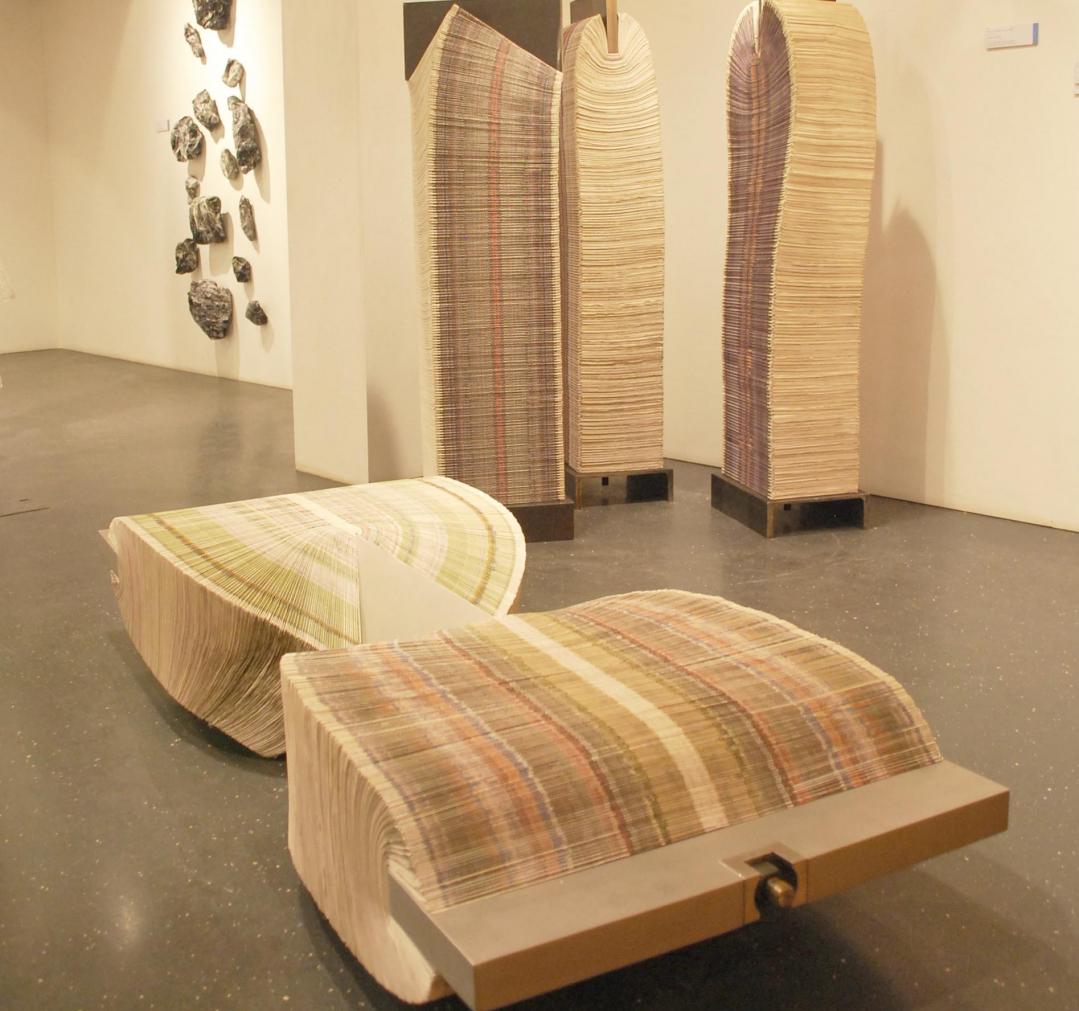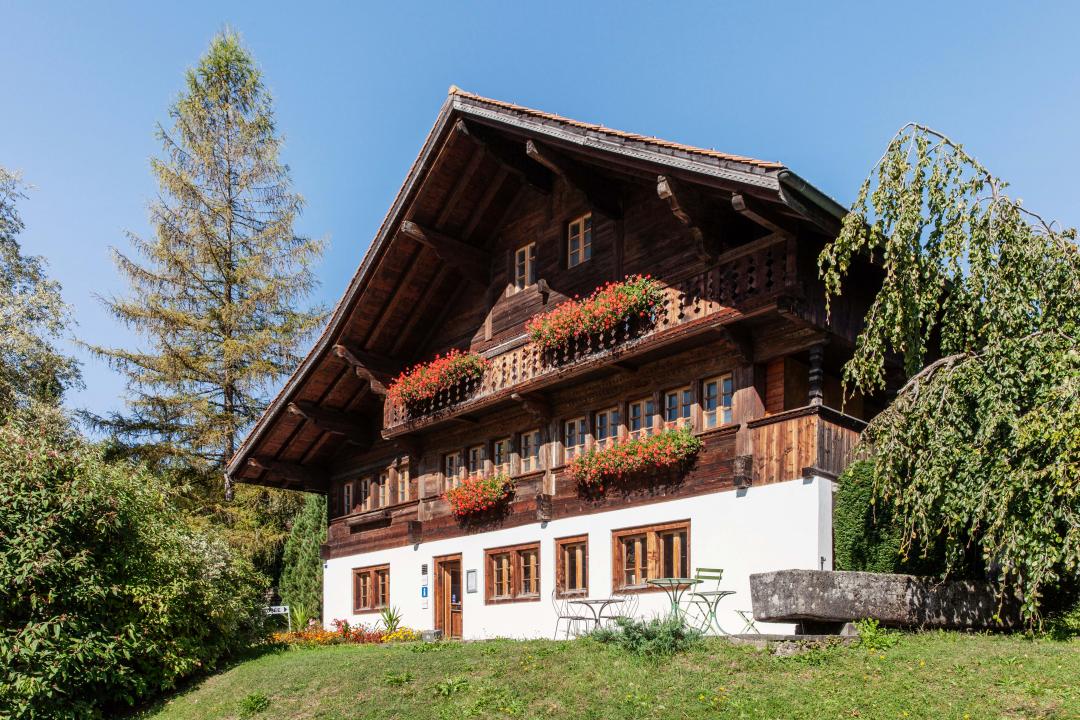 Description
The museum traces the cultural and social history of the Charmey area, a major centre of Gruyère AOP fabrication and traditions.
The Musée de Charmey has been developing its reflection on the applied arts since 1991. Its mission is to protect and conserve local heritage. Its positioning has been refined, particularly in the field of paper art, thanks to its International Paper Triennial.

However, it preciously preserves its regional vocation through temporary exhibitions on the alpine economy, straw manufacture and three materials: wood, earth and paper. A permanent exhibition presents the Chartreuse de la Valsainte. It is arranged around a hermitage that once belonged to the convent. This space also reflects the history of the Chartreuse as well as the spiritual sphere so characteristic of the Cartusian brothers.
---
Prices
Admission
Children (from to 10 years)
3 CHF
Admission for groups
Children (from to 10 years)
1 CHF
Case postale 5
1637 Charmey
+41 (0)26 927 55 80
info@musee-charmey.ch
http://www.musee-charmey.ch
---
Opening hours
From 1 janv. 2020 to 31 déc. 2020
---
Useful information
Guided tours upon request from 10 people.