Electrobroc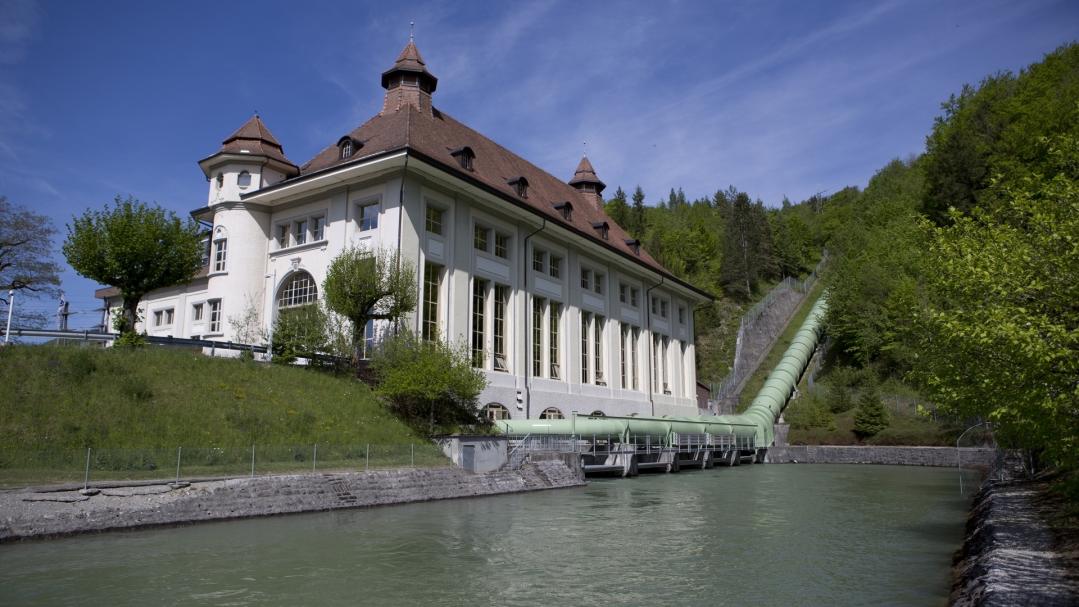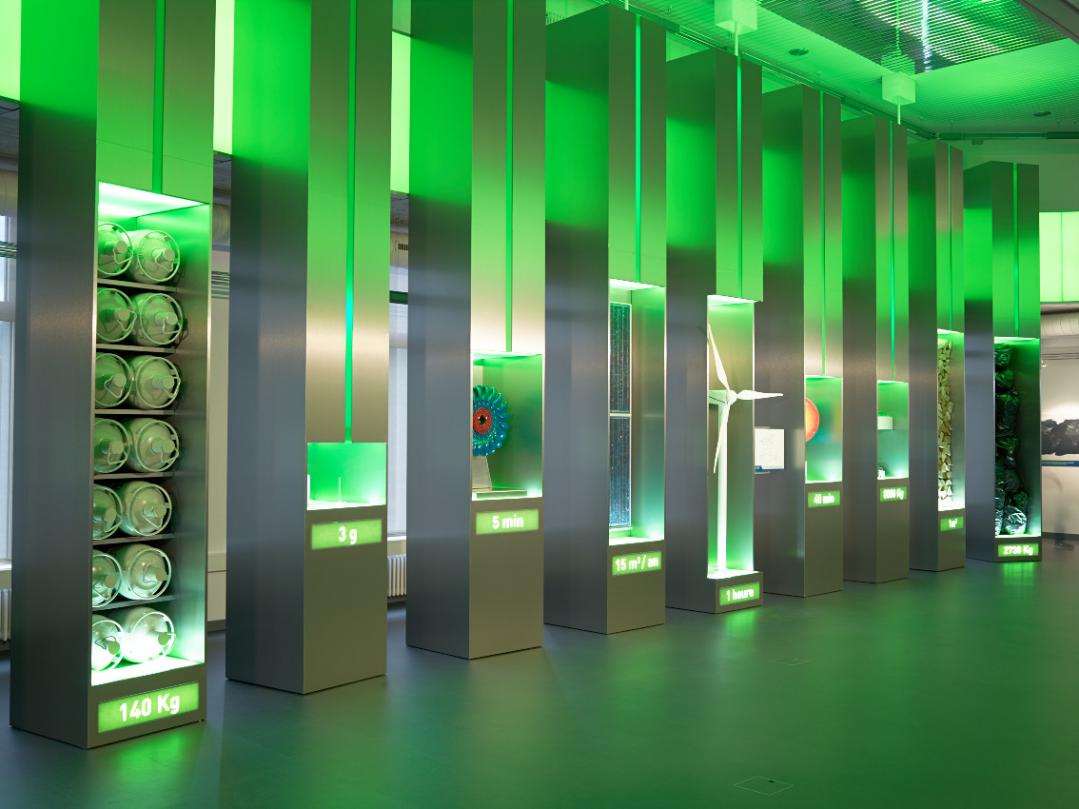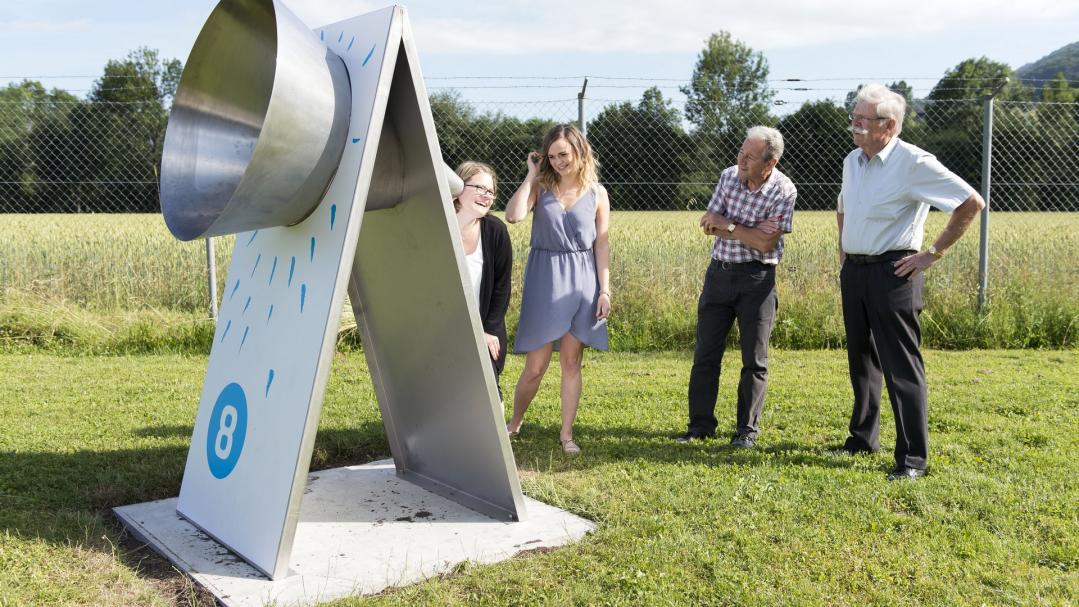 Description
In the heart of the hydroelectric factory in Broc, this energy information centre takes you on a fun, interactive visit to the world of electricity.
During your visit to the operating electric power station in Broc, you will discover the path of electricity from production to consumption and learn all about different types of energy, notably renewable energies. As an individual or as family, come and discover the exciting world of energy in our information centre. It is at the same time an active hydroelectric power plant.

Explanations will be followed by a demonstration of high tension effects.

The visit can end with a lovely walk from the Broc plant through the magnificent Gorges de la Jogne towards the dam that supplies its turbines (a one-hour walk).

Outside trail
The 10 sites with placards on our Outside Trail contain electro-cultural topics offering some moments of relaxation and discovery for individuals and families.
The theme energy runs like a golden thread through the topics. Discover History, Geology and regional anecdotes in a humorous and surprising way.
The Outside Trail is freely accessible during working days and lasts approximately 45 minutes.
Electrobroc Centre information sur l'énergie Energieinformationszentrum
Groupe E SA
Route du Lac 1
1636 Broc
+41 (0)840 40 40 30
visite@groupe-e.ch
http://www.electrobroc.ch
---
Opening hours
From 1 sept. 2020 to 10 oct. 2020
From 12 oct. 2020 to 31 oct. 2020
From 2 nov. 2020 to 18 déc. 2020
From 3 mars 2021 to 31 mars 2021
---
Useful information
Facilities for people with reduced mobility.

All tours are guided.

Opening hours
Every saturday or during the school holidays (spring, summer and autumns holidays).
For groups (min. 10 people), guided visits can be organized with a reservation one day in advance.


Visit beginn : 2.00 pm.
Reservation mandatory: 0840 40 40 30 or visite@groupe-e.ch
Duration : 1h30.

Admission
Tours are free of charge!