RencontresGuitares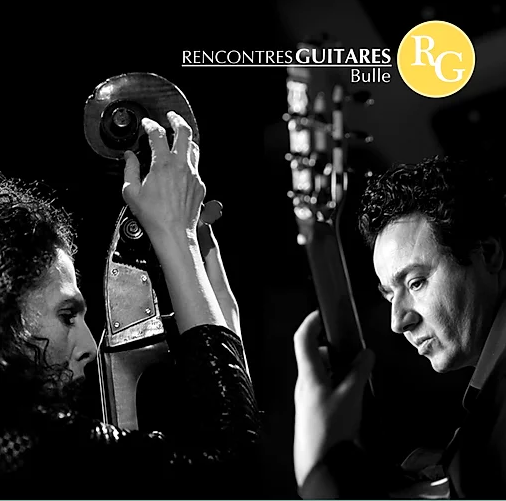 Description
DELAYED.
Various concerts are taking place in Les Halles in Bulle.

07.06.2020
George Vassilev (classic guitar) and Irina-Kalina Goudeva (bass)
---
Dates and timetable
The 7 juin 2020
---
RencontresGuitares
Grande Salle des Halles
Rue de la Promenade 44
1630 Bulle
info@rencontresguitares.ch
http://www.rencontresguitares.ch/
---
Useful information
Concert at 05:00 pm in Les Halles

Guitar faire is taking place in the Conservatory in Bulle (Rue du Marché 28).