Sushi train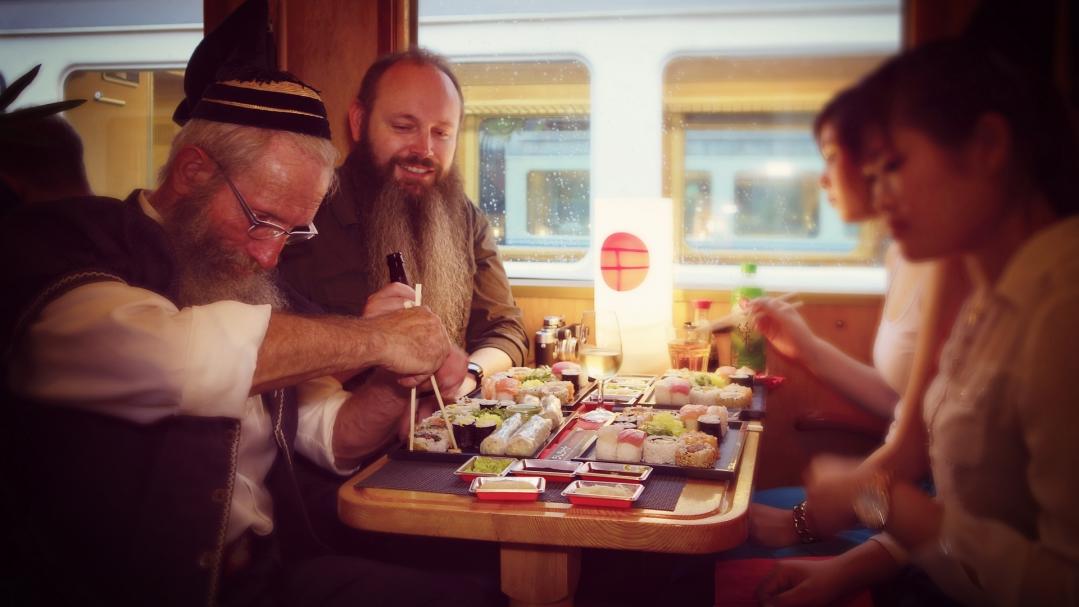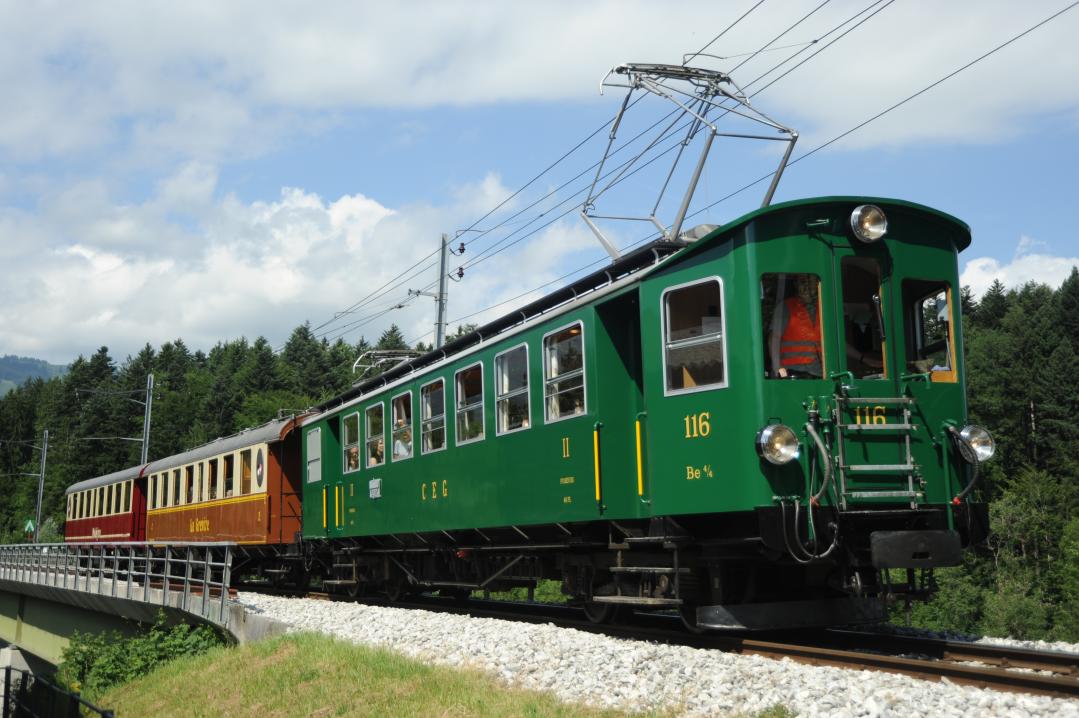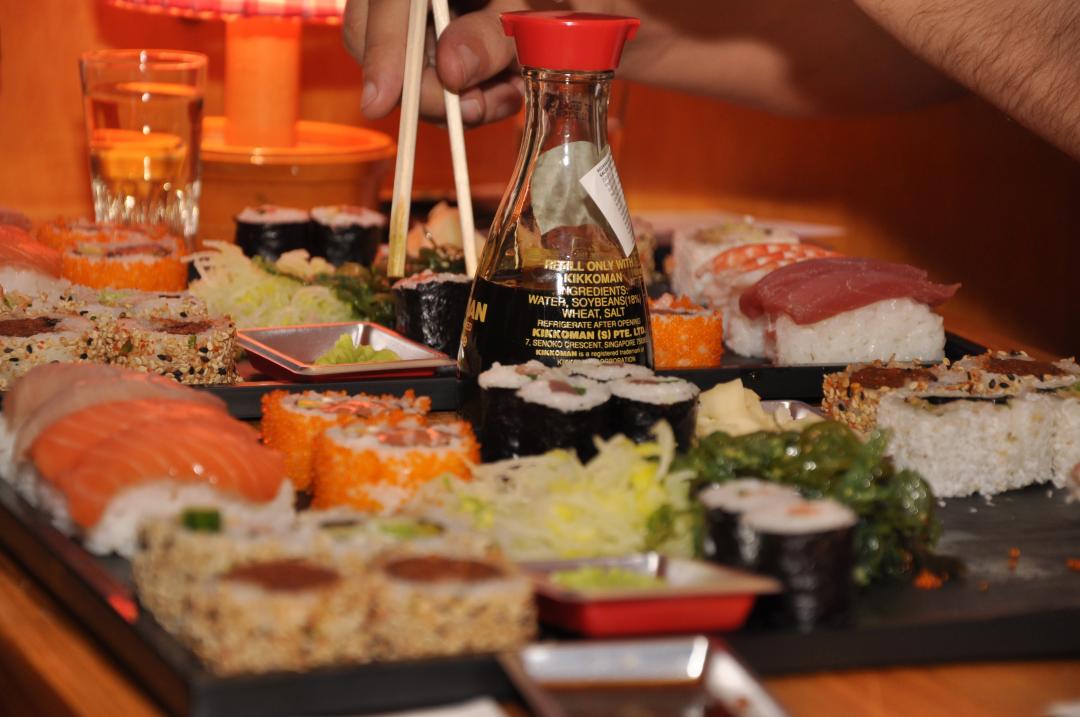 Description
Discover culinary delights in the heart of La Gruyère!
The Transports publics fribourgeois invite you aboard the retro train for a culinary journey between Bulle and Châtel-St-Denis. Sushi-making demonstration on board.

While admiring the landscape of La Gruyère, you will enjoy a menu consisted of a Japanese salad, an assortment of 14 sushi (Nigiri, Chu-Maki, Hoso-Maki), a fruity dessert served with a green tea cake and a glass of Sake or Choya. Departure from Bulle at 7.30 pm, return approximately at 10.13 pm and at 11:30 am, return at 2:25 pm.
---
Prices
Rates
Children up to 12
39.9 CHF
Transports Publics Fribourgeois
Case postale 1536
1700 Fribourg
1630 Bulle
+41 (0)26 351 02 00
train-retro@tpf.ch
http://www.tpf.ch
---
Useful information
Rates
Adult: CHF 69.90
Child until 12 years: CHF 39.90 (quantity and size of the sushi adapted)
Included: journey with the retro train and complete menu / Drinks in addition / Alternative without fish available on request. By purchasing a sushi-train ticket, you can travel on the whole Frimobile network (canton of Fribourg and Broye vaudoise).

Dates
From june to october (summer break in july and august)

Reservation
Until 3 days before the date of departure
- Online www.tpf.ch
- Per phone +41(0)900 320 320 (CHF 1.-/min.)
- At the train stations of Fribourg, Bulle, Estavayer-le-Lac and Châtel-St-Denis