Mountain cableways La Berra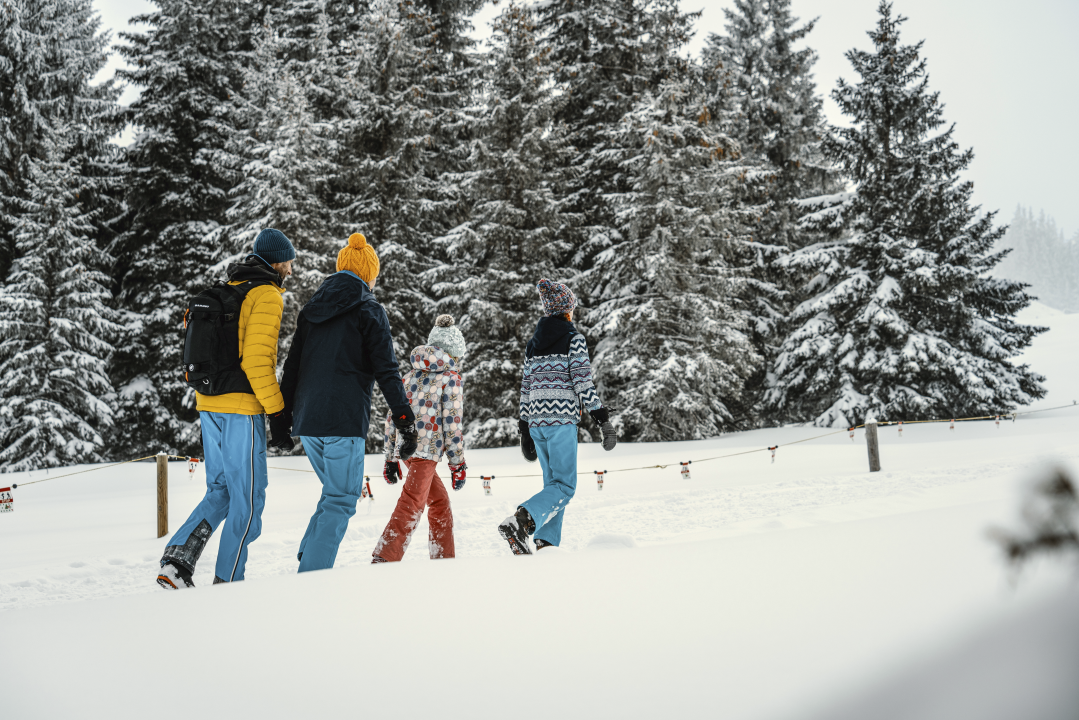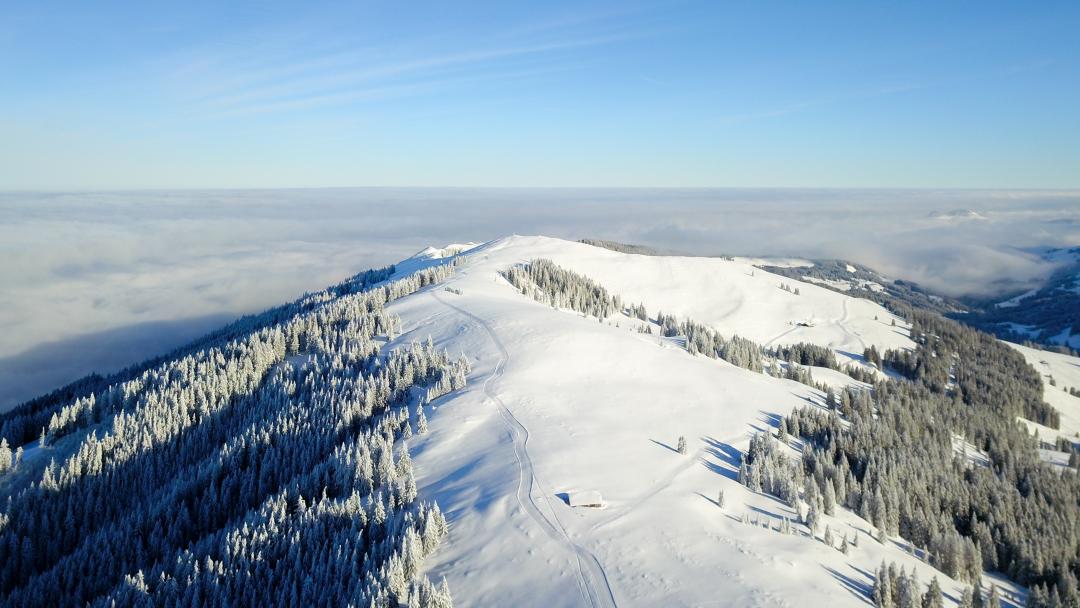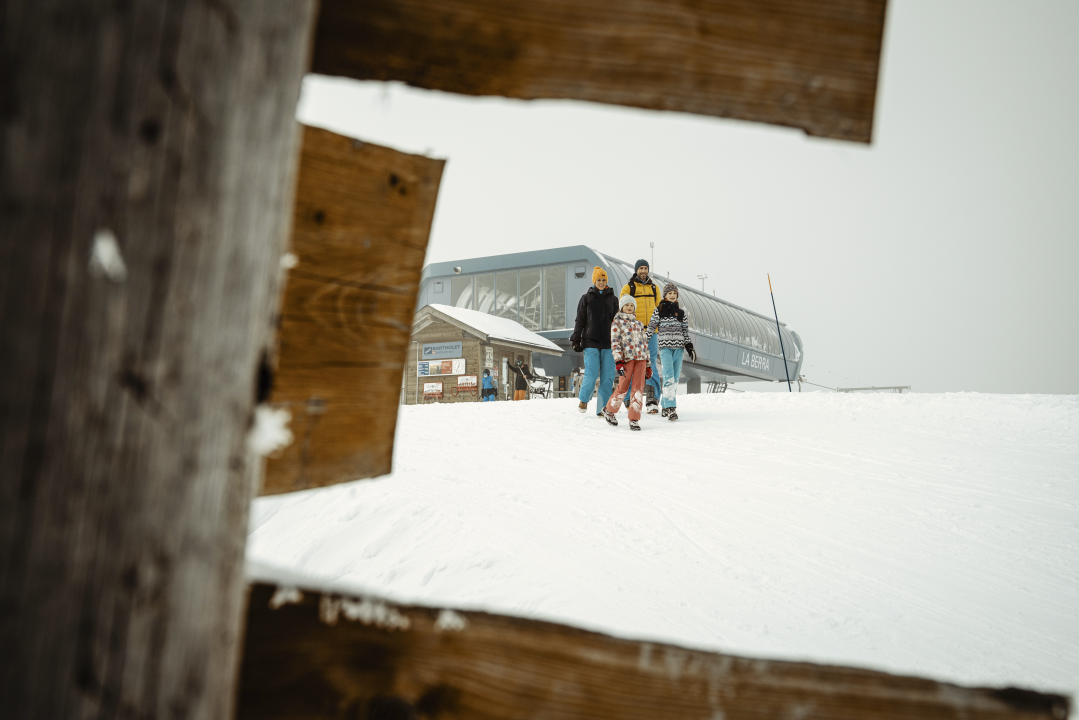 Description
Whether it be summer or winter, its with family that we have fun at La Berra! La Berra at 1719 m, with its breath taking views.
In addition to skiing in winter, the resort offers a wide choice of activities for the summer. Alone, with family or with friends, come and enjoy the mountains a stone throw away from Fribourg and Bulle.

In case of uncertain weather conditions, please visit our website www.laberra.ch for the current situation.

During the summer months, in addition to traditional hikes through the alpine chalets, we have 2 downhill mountain bike trails, disc golf, various hiking trails, a playground and panoramic tables. Access by bus TPF on the weekends from La Roche.

Summer season
July-August 9:00 am - 6:00 pm, 7/7 (Wednesday and Friday until 8:00 pm)
September – October, 10:00 am - 5:00 pm, Wednesday through to Sunday

In the winter, it is via the 1 telemixte and the 4 ski lifts that will take you onto the 20 km of slopes, 4 km of which have snow cannons. La Berra has 3 restaurants, 1 picnic room, and a ski school (www.essslaberra.ch), ski rental. Furthermore, 3 snowshoe trails are signposted. Access by bus TPF on weekends from La Roche.
---
Prices
Daily pass - ski
Family discount (per children)
5 CHF
1/2 day - ski (09:00-12:30)
Round trip
Discount for families (per children)
3 CHF
Single trip
Discount for families (per children)
3 CHF
Société des remontées mécaniques La Berra SA
Route de La Berra 92
1634 La Roche
+41 (0)26 413 21 52
info@laberra.ch
https://www.laberra.ch/
---
Opening hours
From 5 déc. 2020 to 6 déc. 2020
The 8 déc. 2020
From 12 déc. 2020 to 14 mars 2021
From 18 mars 2021 to 27 mars 2021
The 28 mars 2021
From 1 juil. 2021 to 10 août 2021
From 11 août 2021 to 14 août 2021
From 15 août 2021 to 12 sept. 2021
From 13 sept. 2021 to 1 nov. 2021
---
Useful information
Information

1 telemix
4 ski lifts
Snow cannons
3 snowshoes tracks
Easy access for people with reduced mobility
Hourly rates
Free for the over 80's during winter
Big tarmacked car park

Group rates from 10 people and more.