Les Sens du Parc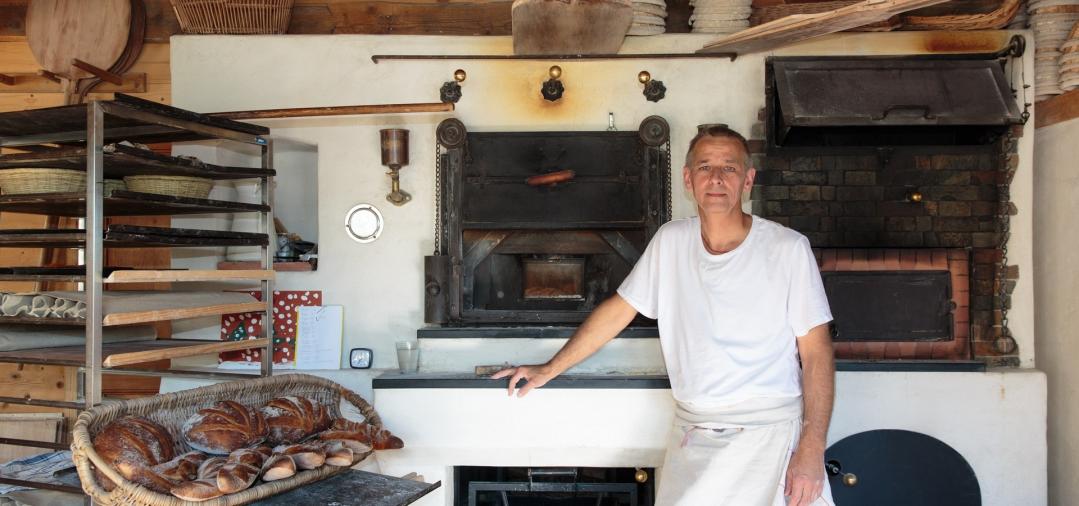 Description
Activities only available in French.
Come and get closer to a land and its civilisation through its know-how, its traditions, its cuisine, its local products and its legends. And immerse yourself into this great experience !
Association Parc naturel régional Gruyère Pays-d'Enhaut
Place du Village 6
1660 Château-d'Oex
+41 (0)848 110 888
inscriptions@gruyerepaysdenhaut.ch
http://gruyerepaysdenhaut.ch/index.php/offres-du-parc/les-sens-du-parc#maincontent
---
Useful information
Registration and useful information
A CHF 5.- discount is granted to the members of the Park Association. The registration is mandatory (15 days in advance) for the offers Wild plants, cuisine and bread in Cerniat and the making of tavillons (wood for roofs) in Avants. The registration is also mandatory for groups.

It is advised to register. Good hiking shoes and warm clothes are recommended (it might rain so be sure you have everything you need).