The Gorges of the Jogne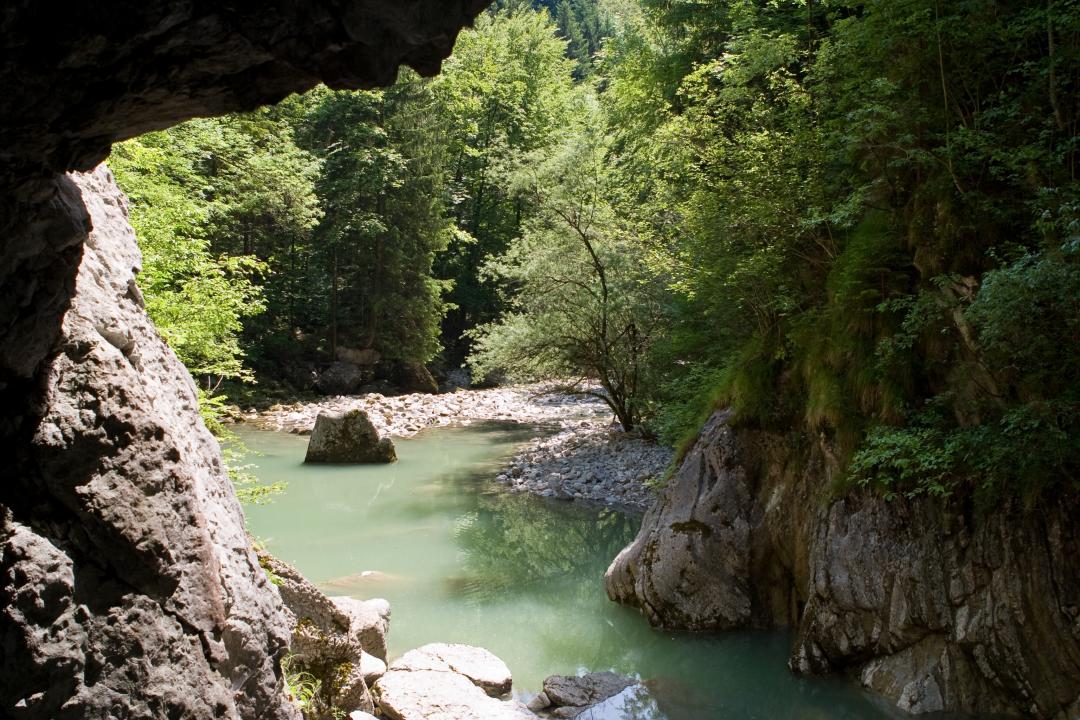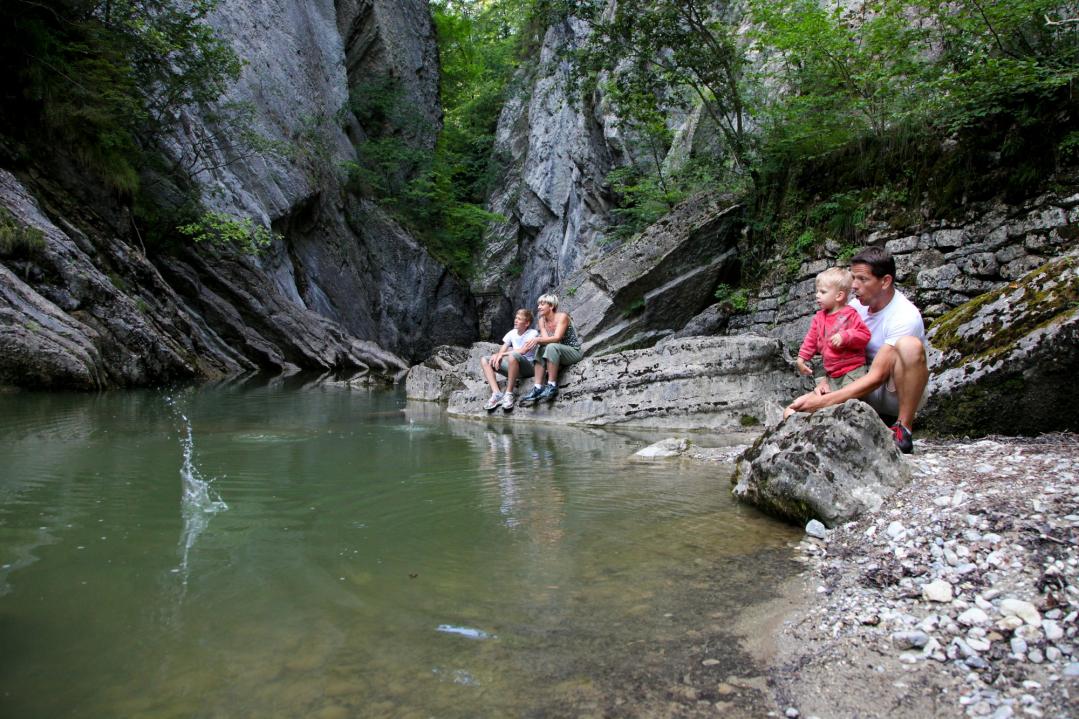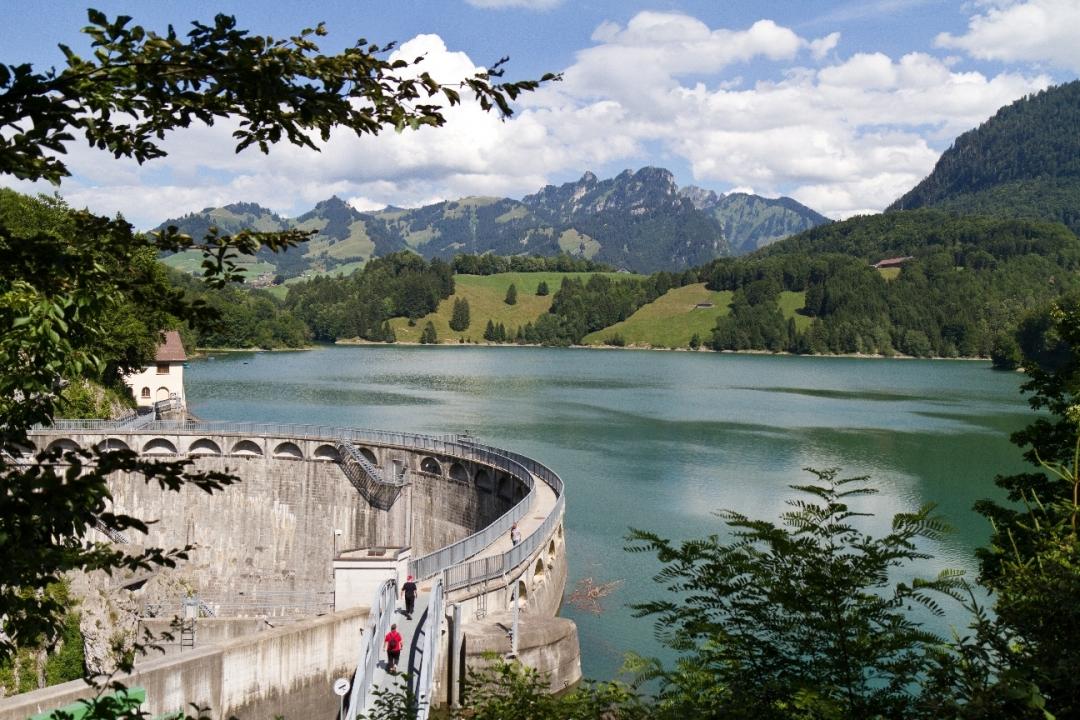 Description
From Broc to Châtel-sur-Montsalvens, the Gorges of the Jogne will enchant you with their wild, unusully beautiful scenery.
There's a tunnel, some footbriges and then steps leading up to the Montsalvens dam, where there are footpaths to take you right on to Charmey.

From Broc to the dam or opposite. Possibility to continue along the Montsalvens Lake or with others paths in Charmey.
La Gruyère Tourisme
Place des Alpes 26
1630 Bulle
+41 (0)848 424 424
info@la-gruyere.ch
https://www.la-gruyere.ch
---
Useful information
Distance
3.5 km

Duration
~1.10 hrs