W-e-Bike in Charmey - Festival E-bike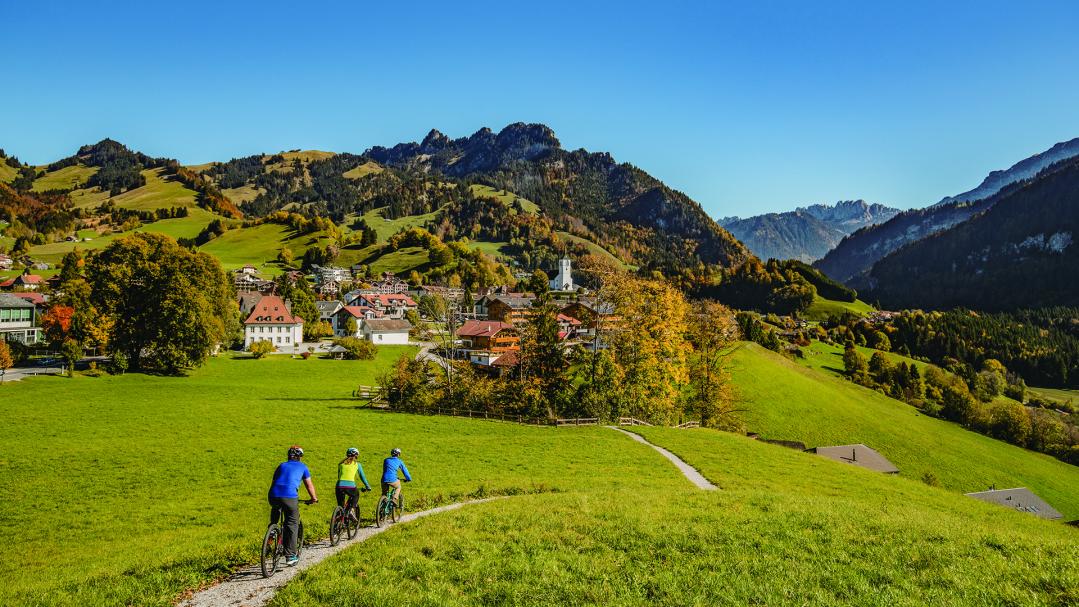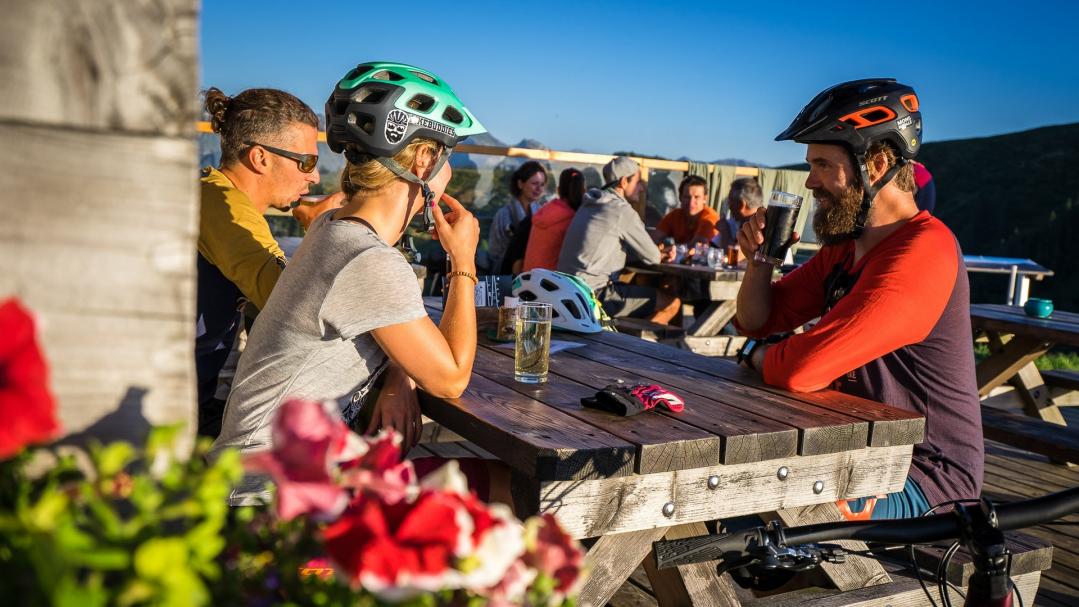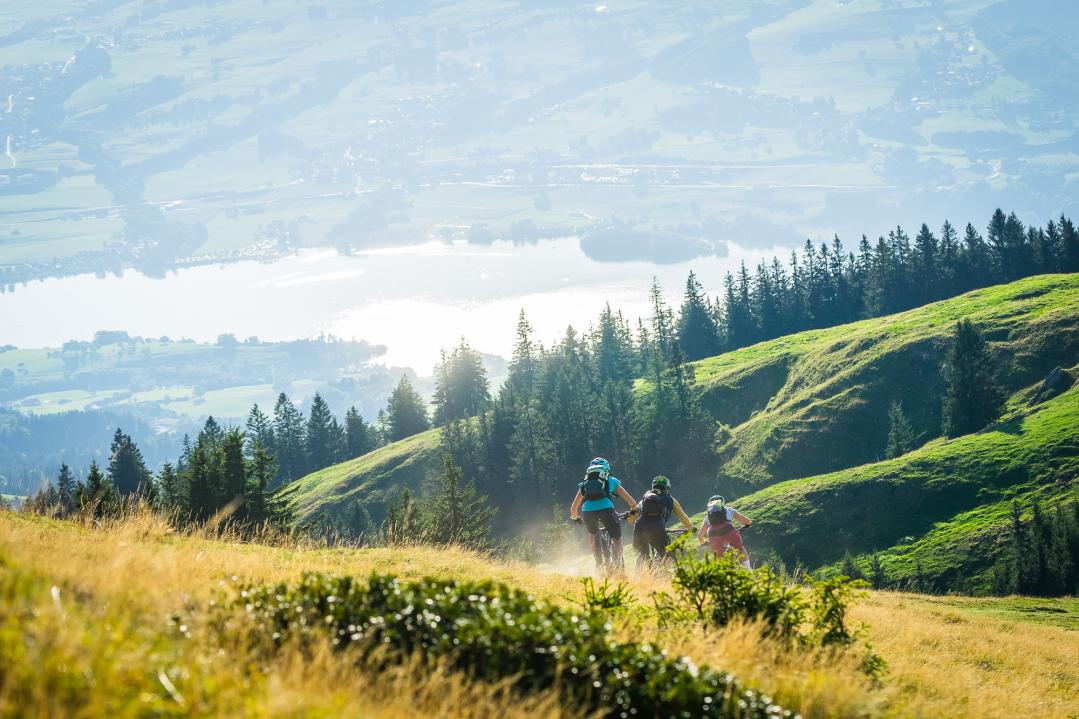 Description
E-bikes are in the spotlight in Charmey for a weekend, thanks to the W-e-Bike - Festival e-bike.
The W-e-Bike Festival brings the village of Charmey to life. Around the Sports and Leisure Centre of Charmey, come and spend a pleasant moment and discover this sport.

For this second edition, 4 e-bike rides are available!

GOURMET VARIATION
E-bike ride with three stops in the region's buvettes to taste a traditional menu. Route: 25km | 800m D+.
Stops : Auta Chia, Gros Chaumiaux, Restaurant de la Berra
Price: CHF 40 - CHF 85 (with e-bike rental)
Departure: 10:30 - 14:00 | Possibility to come back until 19:00 ( Saturday), 18:00 ( Sunday)

SPORTY VARIATION
Daylong e-bike experience accompanied by a local guide with a meal in the refreshment bar.
Route: 40km / 1275m D+.
Price: CHF 60 - CHF 105 (with e-bike rental)
Departure: 09:00 | Return: 15:30 approx.

ADRENALINE VARIATION
Technical one-day ride on an e-bike accompanied by a local guide with lunch in a buvette. Only for people with a good knowledge of e-bike.
Route: 50km / 1600m D+ approx.
Price: CHF 60 - CHF 105 (with e-bike rental)
Departure: 09:00 | Return: 16:00 approx.

DISCOVERY VARIATION
Different models of e-bikes to test during this special weekend. The tests will take place on two routes:
Boucle du Pra (3km) & boucle du Javro (12km)
Price : Loop of Pra : free of charge | Loop of Javro : CHF 10.00
Registrations on site

Try one of these outings and discover the region on an electric bike.

New this year : E-scapade provides professional information about various e-bikes. You can even try it on the discovery variation. And for the comfort of the participants, the sponsor Gruyère Energie SA provides 2 electric recharging stations on the tour.
---
Contact
Reservation
Centre de sports et loisirs
Riau de la Maula 1

1637 Charmey
+41 (0)26 927 19 41
info@csl-charmey.ch
http://www.csl-charmey.ch
Dates and timetable
From 19 sept. 2020 to 20 sept. 2020
From 26 juin 2021 to 27 juin 2021
---
Office du Tourisme de Charmey
Les Charrières 3
1637 Charmey
+41 (0)848 424 424
charmey@la-gruyere.ch
https://www.la-gruyere.ch/charmey
---
Useful information
Reservations can be made online via Smeetz.

Drinks are not included in the prices mentioned.

Helmet rental on-site.

The event takes place in all weathers.

The Adrenaline and Sporty variations take place from 4 participants.