3 rooms apartment*** (ref: VAC_CRO04)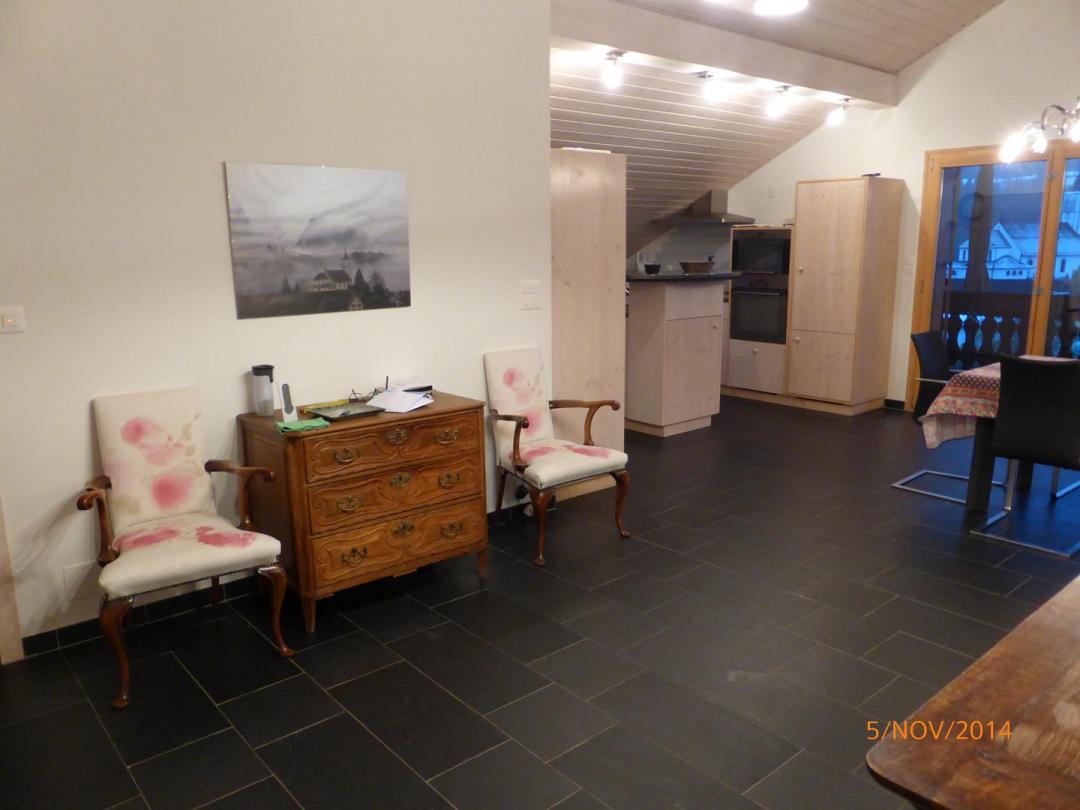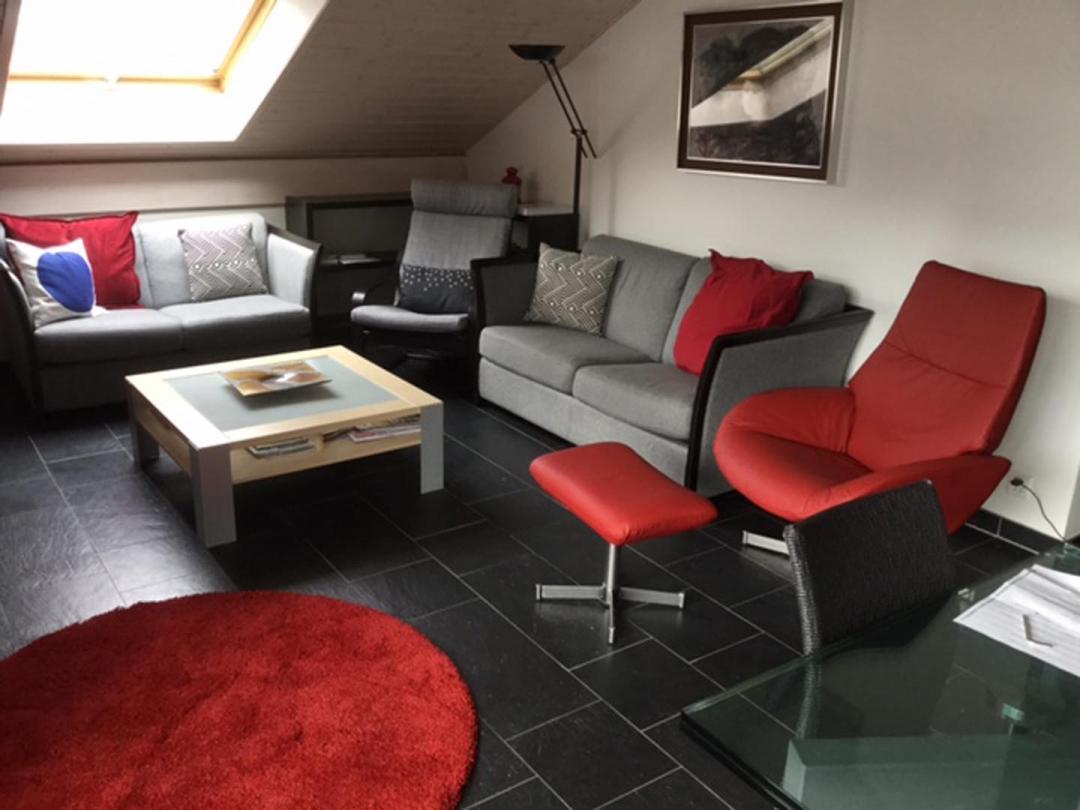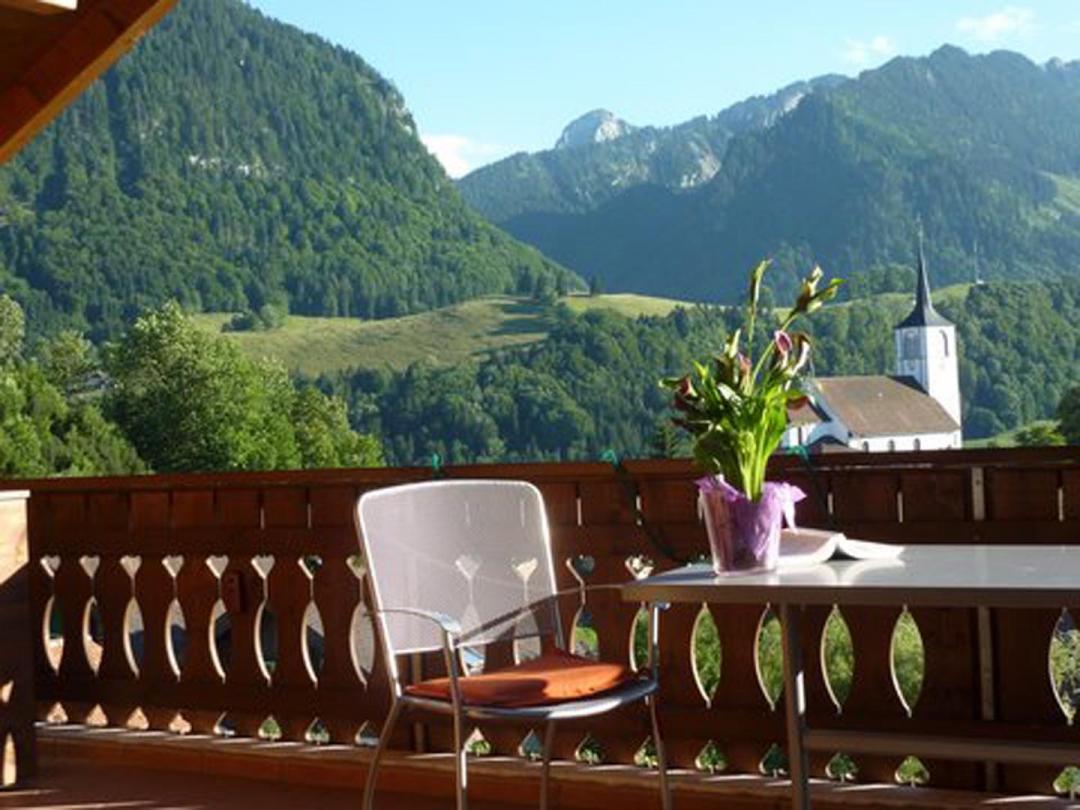 Description
4-5 people, 4 rooms apartement.
Luxurious and comfortable apartment, tastefully decorated in the attic (with lift access). Living room with fireplace. 2 shower rooms. Terrace with large canvas awning offering a magnificent relaxing view.
Wifi, 3 TV, DVD, washing machine (in the building) and dryer (in the apartment). Garage. Ski room.
---
R. Bussard SA Agence Immobilière
Grand-Rue 19
1630 Bulle
+41 (0)26 919 80 50
office@bussard.ch
http://www.bussard.ch