Vitaski - 4 ski touring trails in La Gruyère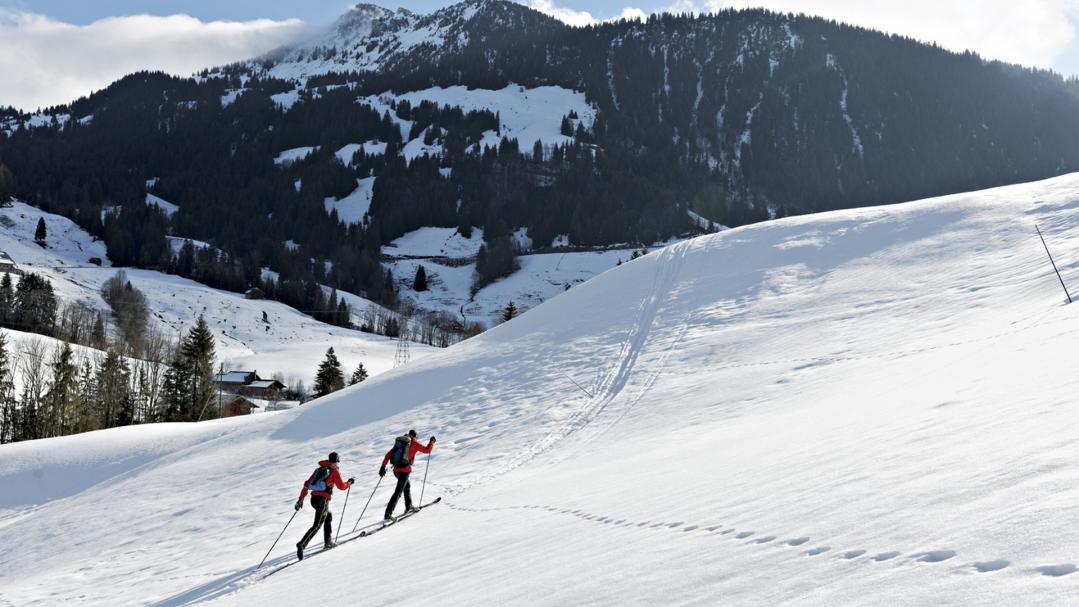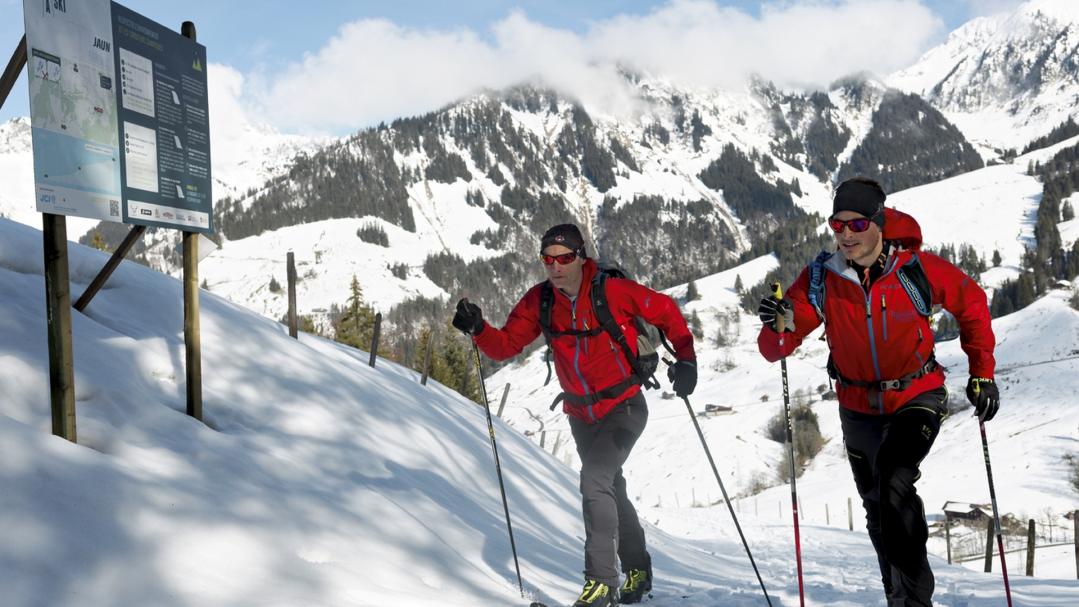 Description
With Vitaski, enjoy 4 timed ski touring trails in the resorts of Charmey, La Berra, Jaun and Moléson. This is unique in Switzerland.
The "Jeune Chambre Internationale La Gruyère" proposes to the ski tourer 4 trails in the resorts of La Gruyère.

Vita ski Downhill parcours
Enjoy the panorama and respect the following rules while using the trails:
-Watch out the other hikers and keep a safe distance from them.
-Do not cross the way up trail on the way down.
-The slopes are not secured or controlled. Ski tourers use the slopes at their own responsabilities and must consider natural risks (avalanche, wheather, obstacles...).

Respect the wild animals
Stay on the trails to avoid disturbing the wild animals during the winter season.
La Gruyère Tourisme
Place des Alpes 26
Case postale 593
1630 Bulle
+41 (0)848 424 424
info@la-gruyere.ch
http://www.vitaski.ch/