E-Bikes rental in Charmey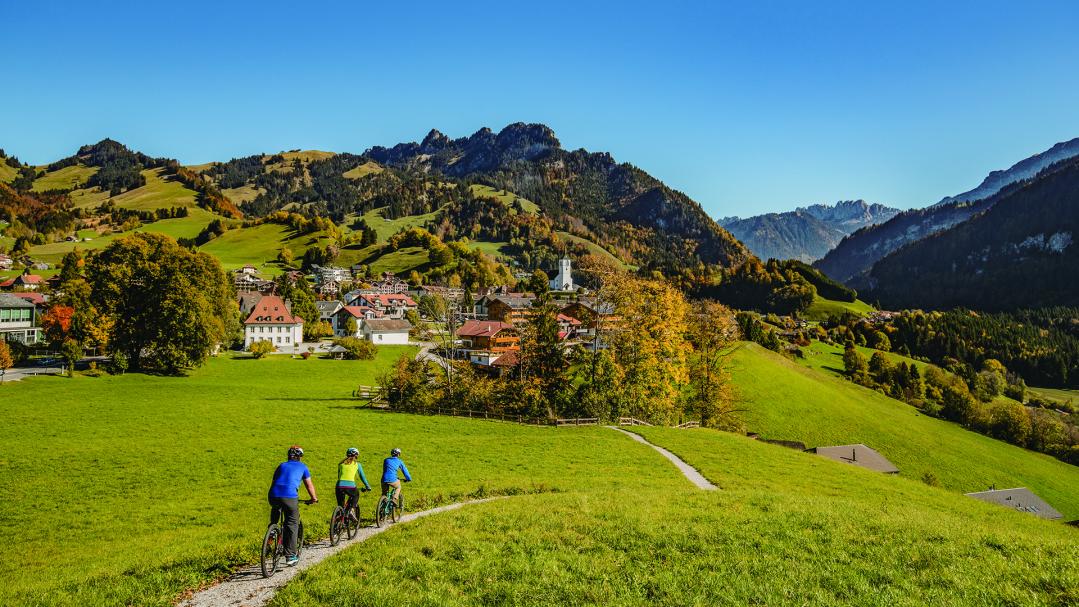 Description
Do you need a break? Freedom? Simplicity?
Charmey is an experience with electric bike which offer the opportunity to travel along Charmey and surroundings. Schwarzsee to Bulle, Jaun to La Berra, here's a chance to ride across our mountains with all the soft mobility benefits. A unique charm, wonderful landscapes, a lot of history, our tours will take you to all the tourist attractions of our country.
---
Centre de sports et loisirs
Riau de la Maula 1
1637 Charmey
+41 (0)26 927 19 41
info@csl-charmey.ch
http://www.csl-charmey.ch
---
Opening hours
From 25 mai 2019 to 31 oct. 2019
---
Useful information
Rental from 16 years (or 14 with a moped driving licence)

Rentals are made in the sport center of Charmey.