Romantik Hôtel l'Etoile***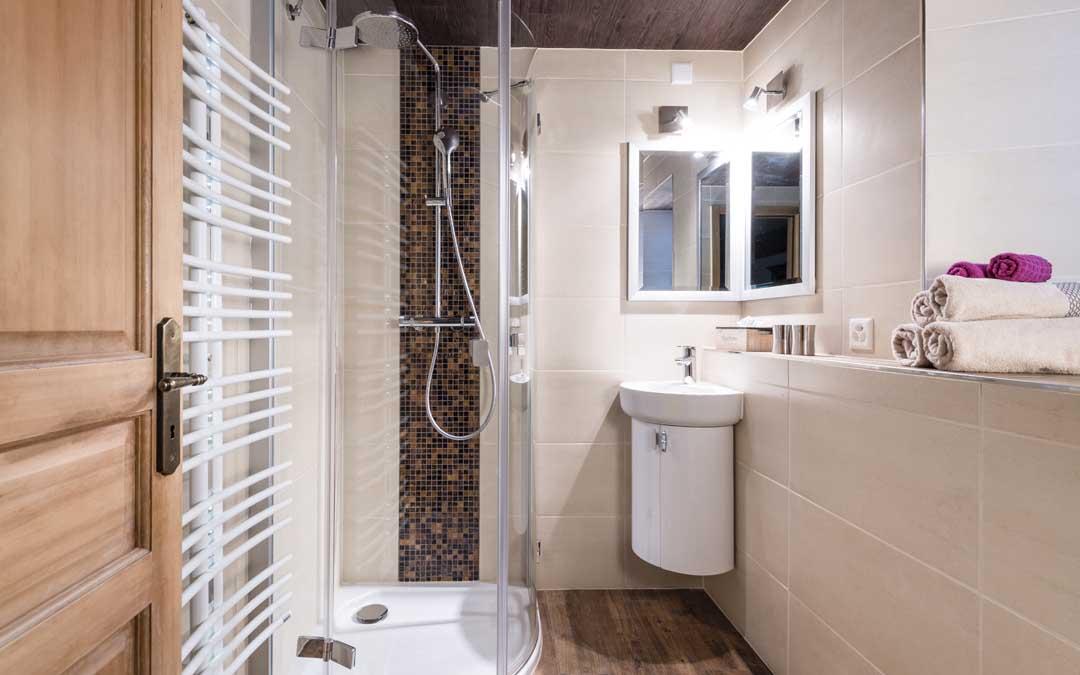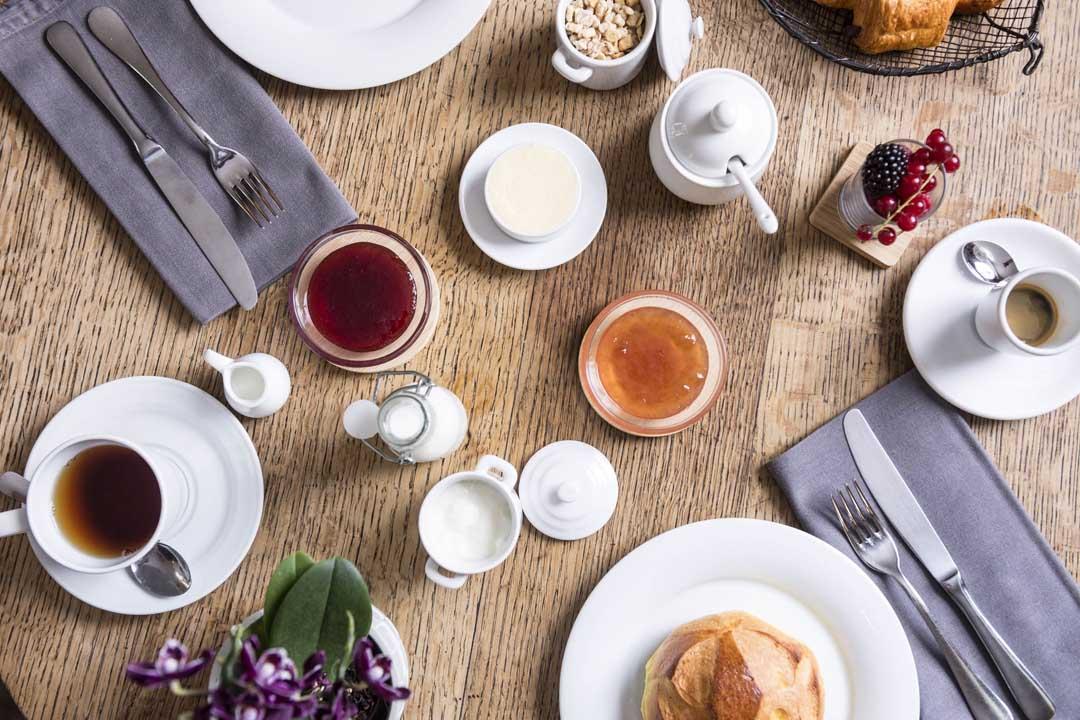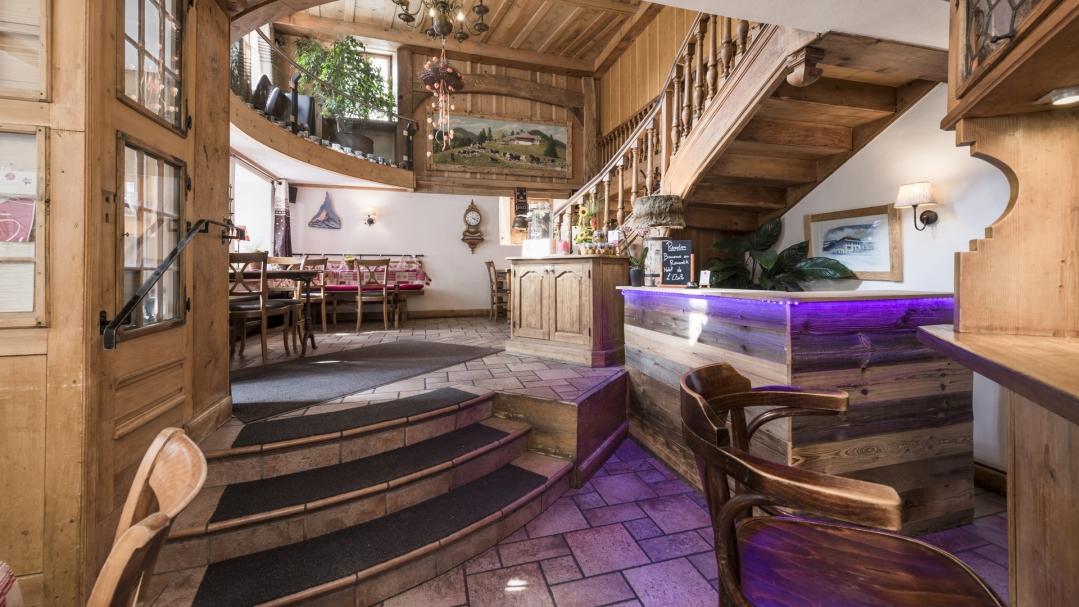 Description
Double room from CHF 195.-
A warm welcome in a family establishment located in the centre of the village of Charmey and in the heart of La Gruyère. Le Romantik Hôtel L'Etoile has eight double rooms and a comfortable family suite, all equipped with a private bathroom stylish and functional, a hairdryer, a minibar, a flat screen television, and a free wifi connection. For a romantic getaway, or with family or friends, we will be happy there for you.

Located only 200 metres from the "Bains de la Gruyère" at the foot of the Fribourg mountains, this area invites you to ski, walk, climb, ride a downhill bike or take a paragliding flight. When is it that you give yourself a "Break"?
Please find all our prices on our website, where you can book directly. Follow us on Facebook: Romantik Hôtel l'Etoile Charmey

Etoile Découverte
- One night in a cosy double room
- A glass of champagne on arrival
- A fruit basket and mineral water in the room on arrival
- Gruerian breakfast buffet
- The five-course tasting menu at the gourmet restaurant "Nova"
- One entrance to the Bains de la Gruyère (3 hours)
CHF 225.00 p. p. 1 day & 1 night CHF 25.00 extra in single room Please find all our packages on our website.
---
Romantik Hôtel l'Etoile
Rue du Centre 21
1637 Charmey
+41 (0)26 927 50 50
info@etoile.ch
http://www.etoile.ch
---
Useful information
Open 7/7
ROOMS: 10
BEDS: 20

Acces
Check-in: 3.00pm - Check-out: 11.00am